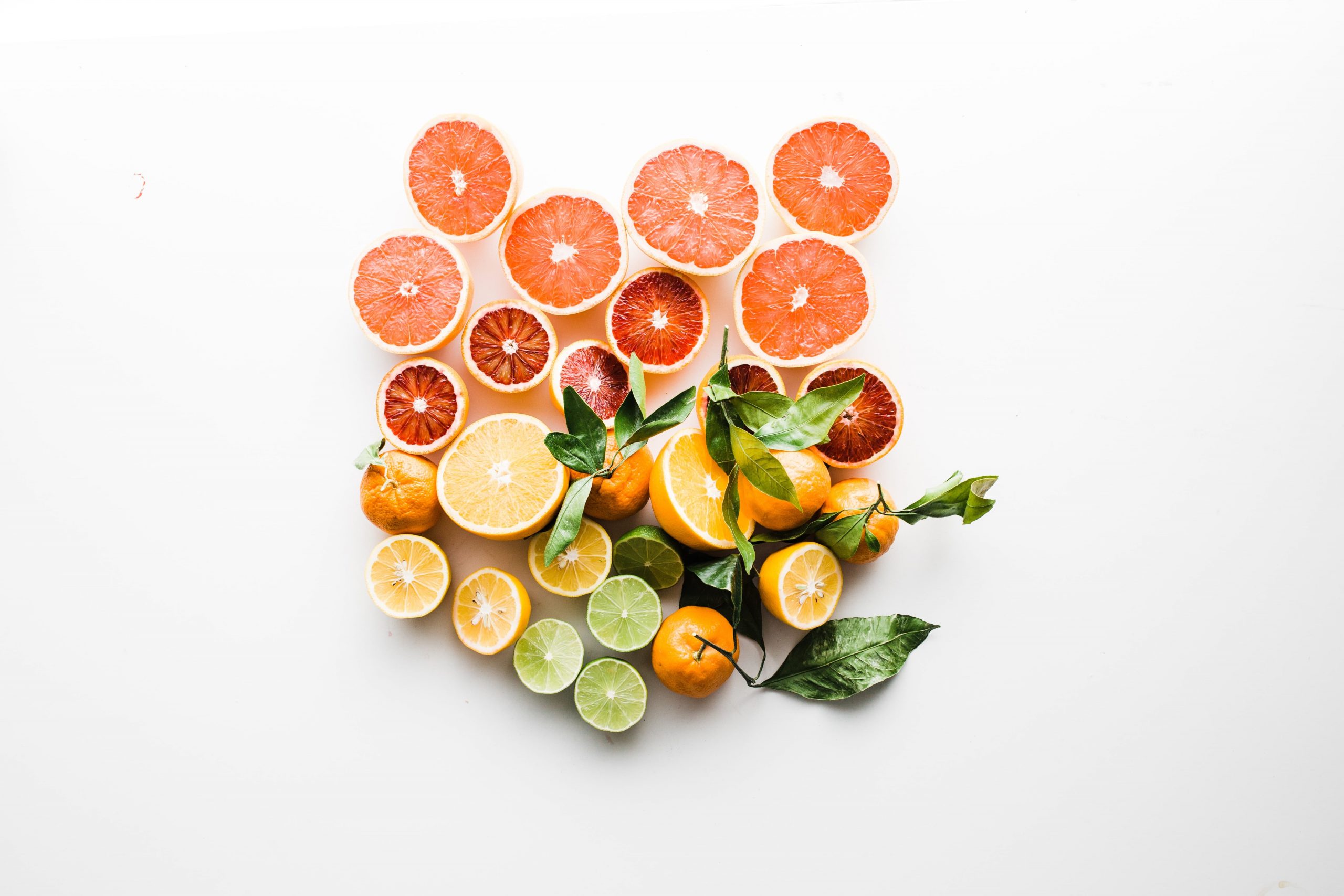 You know the way that sugar can take a toll on the health of your teeth. But, did you know that certain acidic foods and drinks can also harm your teeth? The enamel on your teeth can be weakened from acidic foods, and you may be more prone to cavities and other decay.
Many of these foods may be delicious and family favorites, but limiting your intake of acidic foods can help to boost your dental health.
Understanding how acidity can impact your teeth, along with which foods you should limit, can go a long way towards protecting your teeth and gums.
The science of food acidity
If you think of something that has a neutral pH level, the odds are good that water springs to mind. Water tends to have a pH level of around 7, which is considered to be neutral. Anything that is higher than 7 is considered to be alkaline. That means that any number below pH 7 can be considered acidic. Something with a level of pH 1 could have a makeup that is as acidic and corrosive as battery acid.
When it comes to the foods and drinks that you enjoy, it is suggested that you stick with options that fall into the neutral range as often as is possible.
Foods with high acidity levels
While many foods with high acidity levels will be evident to most, some just might surprise you.
Citrus fruits
Citrus fruits include grapefruit, oranges, lemons, and limes have high levels of citric acid. While these fruits are great healthy options and flavor boosters in many cases, they are not always the best option for the enamel on your teeth. They can erode the enamel, putting teeth at an increased risk for decay.
Soda
Soda contains large amounts of sugar and is pretty acidic. Some sodas may contain phosphoric acid, which helps to give them that delicious tang. That same phosphoric acid can prove to be very damaging to the enamel on your teeth. Combine that with the high sugar content, and you have the potential for an increased risk of tooth decay.
Sour candies
Sour candies are sweet and sour and simply delicious. However, they are some of the most damaging foods for the health of your teeth. The sticky sugar can stick to your teeth and prove difficult to get rid of. They also contain high levels of acid, which can rapidly wear down the enamel on your teeth. Some sour candies can have acidity levels at 1.6, which is alarmingly close to the acidity of battery acid. Combine that with the high levels of sugar, and you have the potential for serious damage to your teeth.
Many types of alcohol
Wine as an example, have high levels of acid. It's always great to indulge in a glass of your favorite red wine with dinner, but be sure to drink plenty of water to balance out the pH levels and to keep the saliva flowing.
Some other acidic foods/drinks include:
Coffee and tea
Cranberries
Tomato-based foods, including pasta sauces and ketchup
Pickles
Why your teeth hurt after consuming acidic foods or drinks
You may find that your teeth start to hurt after you enjoy acidic foods and drinks. The reason for this is quite simple but is something that you shouldn't ignore.
When the enamel on your teeth is exposed to the acid in the foods and drinks you consume, it starts to soften and then erodes—weakened tooth enamel results in demineralization, which then exposes the dentin in your teeth. Dentin is the layer below your enamel, and it can be quite sensitive when it is exposed.
Protecting your teeth
In addition to minimizing the acidic foods and drinks in your diet, there are some other steps that you can take to protect your teeth—starting with including foods and drinks that have a higher pH level and lower acidity level.
Some foods that have a high pH level but low acidity include:
Lean meat, fish, and eggs
Cheese and many dairy products
Fruits like bananas, melon, mango, and apples
Most vegetables
Whole grains and brown rice
Your dental professionals are your best defenses against the erosion of enamel on your teeth.
Keep the following dental wellness tips in mind:
Brush and floss after every meal.
Be seen by your dental professionals at least twice a year for checkups and professional cleanings.
Drink plenty of water before, during, and after meals. This will help to rinse your mouth free of some of these acids in your diet.
Use a toothpaste that contains fluoride, as this can potentially help to repair damaged tooth enamel.
Opt for a mouthwash that contains fluoride to reduce the severity of dental erosion.
Don't forget that adding sugar-free gum to your daily routine can keep your breath fresh and help to boost saliva in your mouth. This will help neutralize the acids that may be in your mouth and help keep your teeth strong.
Is it time for your checkup or perhaps a professional dental cleaning? Do you have concerns about the enamel on your teeth? Make an appointment to be seen by your favorite dental professional.
Share This: