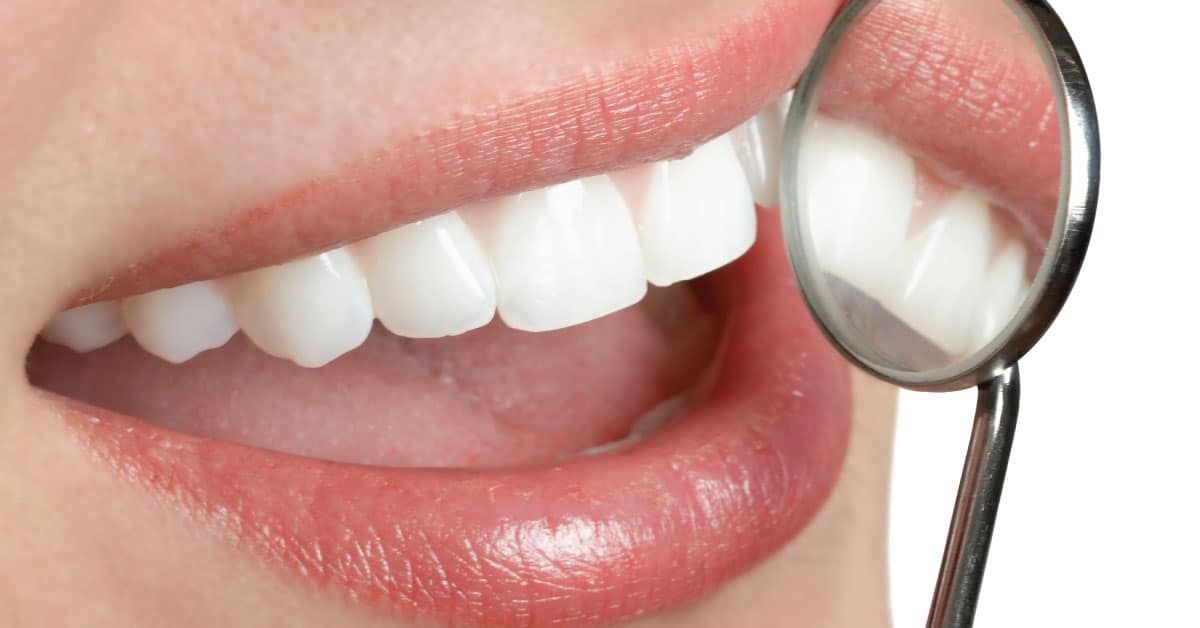 When teeth are discolored or stained from years of use, many people opt for teeth whitening procedures administered by their dentist. Tooth enamel can become darkened or discolored due to wear, aging, or a lifetime of exposure to certain things like tobacco or coffee. Other foods, like wine, berries and tea, can also stain enamel after years of exposure. Sometimes, the natural surface of the teeth is spotted or splotchy, simply as a result of formation during development.
Teeth whitening procedures are painless and effective when administered by a dentist. Over-the-counter teeth whitening kids range from effective to harmful. Often, these kits include abrasive substances that can negatively affect tooth enamel. Teeth whitening is much safer when done in a dental office and the effects can last for many years, often as long as five years.
Rather than depend on abrasive toothpaste or trays with bleach, a dentist uses a light-activated whitening process. A bleaching substance is applied to the teeth, and it is a stronger concentration than that sold over the counter.  Then the dentist uses a special light on the coated teeth to get noticeable results. Often, after a single treatment, most patients will have whiter teeth at least three shades lighter than before the process. In-office whitening is somewhat expensive and dental insurance plans consider it cosmetic and generally will not cover the costs.
If you would like to learn more about teeth whitening procedures or any other dental service, contact Bridge Creek Dental at (406) 652-1600 for a consultation. We look forward to serving you!
Share This: