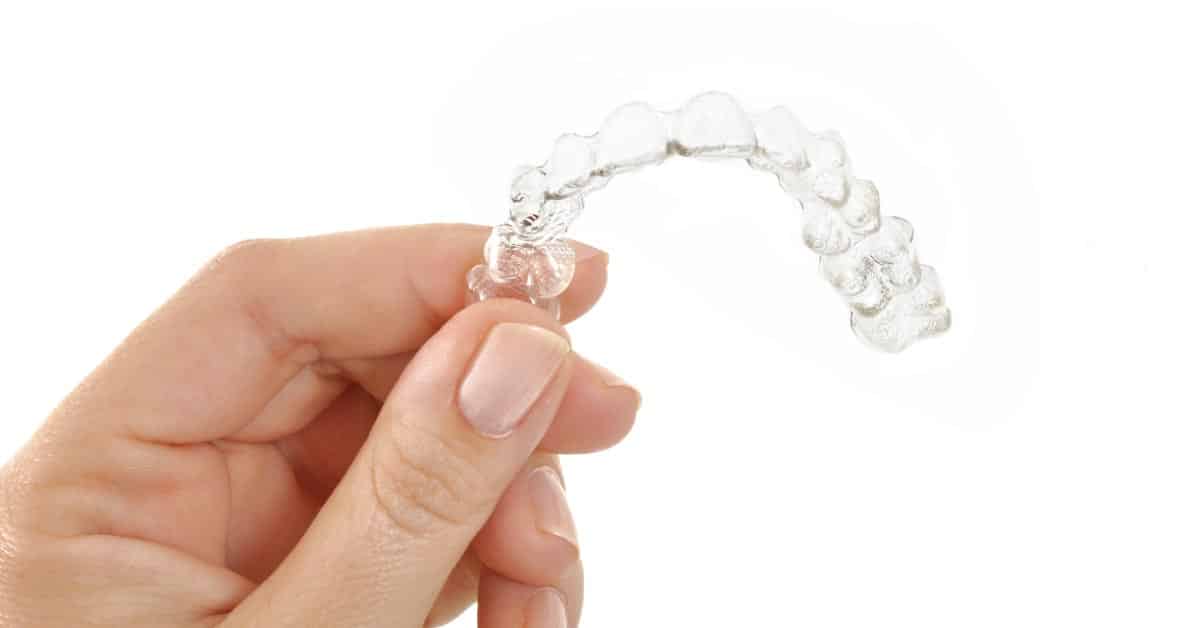 Straight teeth help create more confident, attractive smiles. Although numerous people desire to have straighter teeth, they often struggle with available options. Spending years wearing braces can really be painful, both figuratively and literally. Invisalign® Clear Orthodontics give you a revolutionary option for getting straight, even teeth, with painful, unsightly braces.
The Basics of Straightening Your Teeth with Invisalign®
Invisalign® straightens your teeth using virtually undetected, custom-made aligners, crafted specifically for you. The aligner trays are crafted using strong, comfortable, smooth plastic worn right over your natural teeth. These aligners gently and gradually shift your teeth in placed, based on the customized plan designed by you and your orthodontist.
Aligners by Invisalign® are generally worn on a full-time basis, except when you're drinking or eating. The amount of time they're worn is usually 12-48 months, no longer than that of traditional metal braces.
Invisalign® aligners must be replaced every other week, as your teeth realign and shift themselves into place. Replacing aligners doesn't even require more treatment from your orthodontist. All you have to do is simply pop a new set of Invisalign® clear aligners onto your natural teeth every two weeks.
One of the greatest advantages of Invisalign® Clear Orthodontics is their virtual invisibility. There are no metal wires or brackets to attach or tighten… ever. You'll soon achieve the straighter teeth and beautiful smile you've always dreamed of, without people knowing that you're wearing teeth straighteners.
Dental Conditions Treated by Invisalign®
Invisalign® is a very effective, innovative way to straighten your teeth. These are just some of the specific dental conditions commonly treated using Invisalign® Clear Orthodontics:
Overbites – Upper teeth significantly bite over the mouth's lower teeth
Underbites – Lower teeth stick out over the mouth's upper front teeth
Open Bites – Can't bite properly because some teeth can't make necessary physical contact with their opposing teeth
Crossbites – Both lower and upper jaws misaligned, causing upper and lower teeth to bite improperly
Gapped Teeth – Missing teeth or large spaces in between natural teeth
Overly Crowded Teeth – Too many teeth or not enough room within jaw to accommodate all of the teeth
Benefits of Invisalign® Clear Orthodontics
Invisalign® Clear Aligners help improve your smile by straightening your teeth gradually. Here are some of the great benefits of straightening your teeth with Invisalign®:
Effective at shifting teeth into proper positions
Aligners can be removed easily, making it simple to eat and drink
Crafted using smooth, comfortable plastic, versus uncomfortable wire braces
Discretely aligns teeth, as the material is clear and virtually invisible
Invisalign® Clear Orthodontics treatment is covered by most dental insurance companies.
The first step to having straighter teeth is to get an orthodontic evaluation. Your local orthodontist will help you design an Invisalign® that's just right for you.
Share This: