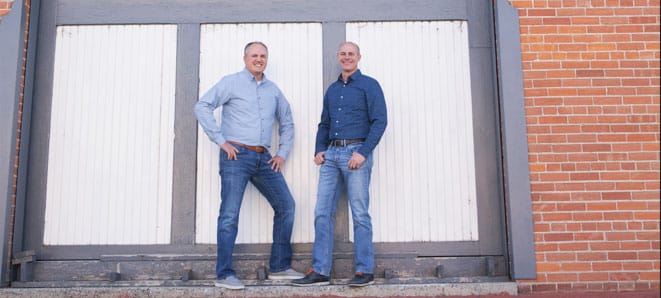 Welcome to Bridge Creek Dental
Family & Cosmetic Dentist in Billings, Montana (MT):
Our goal is to provide you and your family with the very best dental care to help you have top-notch dental health.
We always make sure our patients are part of the entire treatment process. We want you to completely understand your dental needs and will answer any questions you may have, and help you to make the best treatment plan choices. We know that each patient we help has individual needs and that it is important to treat each patient accordingly.
Achieving that perfect smile is not an easy task. That is why Dr. Wassmer and Dr. Taylor have a real artistic vision that helps patients achieve their optimal dental health needs. It's very important to them to stay on top of the latest trends in dental care so their patients truly receive the best care possible.
The equipment in the office is state of the art to allow the doctors to properly diagnose and treat patients in the most effective ways. We know that diagnosing and treating cavities and other dental issues early helps insure more cost-effective and less invasive procedures for our patients. That is why we focus on trying to help you see us on a regular basis where we can monitor your dental health needs and treat them accordingly.
Meet Our Doctors
Come visit us here at Bridge Creek Dental, where your dentist knows your name and you are treated like family.
We promise to provide you with exceptional dentistry and extraordinary smiles.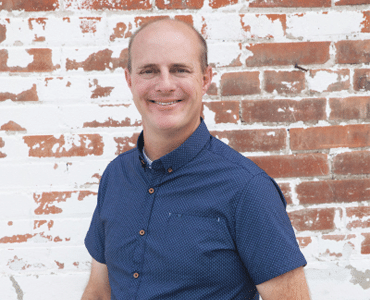 Dr. Kyle B. Wassmer, DDS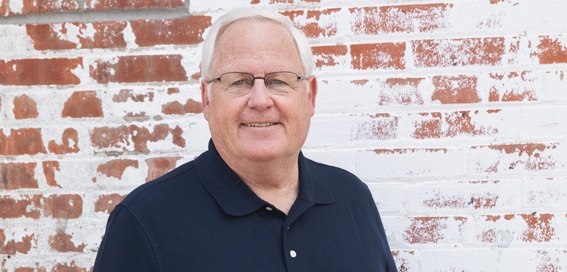 Dr. Gayle A. Roset, DDS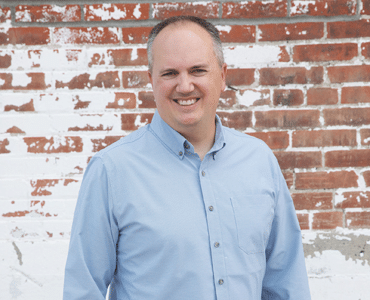 Dr. Jacob M. Taylor, DMD
Patient Reviews
At Bridge Creek Dental we specialize in all areas of family dentistry:
Ryan Turnewitsch
Dr. Wassmer is kind, friendly, willing to spend time talking with his patients and thorough. I am glad to be his patient. Paula is so kind and friendly. Melanie made my cleaning wonderful and was so pleasant to talk to during my morning in the office. I look forward to returning.
Mark Kary
Kyle and Jake offer a team with great service and they are both very competent dentists. I drive across town because my family gets the best dental work and they don't push unnecessary work
Tammy Swindler
Dr.Taylor and his staff go out of their way to ease my fears and make my procedures as pain-free as possible.
Greta Hurd
Everyone in the office is so nice and super helpful. Dr Taylor is a very genuine guy who is there for the wellness of his patients!!! They all took great care and time into my work up and explained everything every step of the way!!! I HIGHLY recommend Dr Taylor and his staff!!! Thank you for everything.
{"video_yurl":"true"}
Share This: