I would like to introduce you to my staff. I have the good fortune to be working with some very high-quality employees. These people are intelligent, caring, family-oriented dental professionals of high moral standards. They are dedicated to the care and well-being of our patients and are a true credit to their profession. They are team players and share true love and respect for one another.
The success of this dental practice is in many respects attributable to their daily efforts. The appreciation our patients have shown us over the years reflects directly upon my staff's ability to create an atmosphere of safety and confidence. You will truly enjoy your relationship with my staff.
We anxiously await the opportunity to serve you.
Front Office Staff
Paula
Paula joined the team at Bridge Creek Dental in October of 2014. She was born in North Dakota but has claimed Montana as her home for 30 years. She has been a part of the dental profession for 26 years. Paula loves to build personal relationships with the awesome patients at Bridge Creek Dental. She and her husband have 3 grown children and 4 grandchildren. She loves spending time with family, cheering on the Griz and Vikings football teams, and enjoying the beautiful outdoors of Montana.
Amber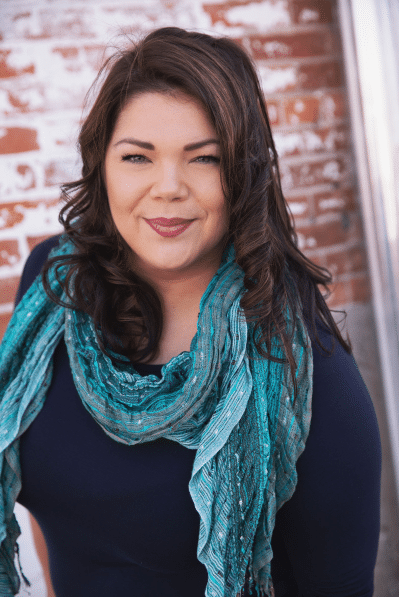 Amber has been a Patient Coordinator with Bridge Creek Dental since July 2021. Originally a Texan, she made Billings her home thirteen years ago. She recently graduated with her B.A. in Health Administration with a focus in HR Management. She enjoys outdoor activities and is ready for her next adventure!
Trisha
Trisha is one of our Patient Coordinators. She has worked in the dental field for 10+ years. When she is not working, she is cheering on her son and daughter in their sports activities. Trisha enjoys walking her dogs, hiking, skiing, and traveling with her husband.
Julie
Julie joined Bridge Creek Dental in February 2021. She grew up in North Idaho and North East Washington but has made the Billings area her home for the past 20 years. She has enjoyed her career in dentistry here since 2007. Julie and her husband Scott enjoy bicycling, dining out, and traveling to warm places together.
Dental Assistants
Maxine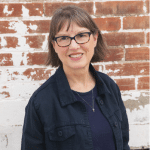 Maxine is a Montana native and has been in dentistry for over 37 years, receiving her CDA with the Dental Assisting National Board in 1990. Maxine treasures the relationships that have been formed between patients and teams over the years. She joined Bridge Creek Dental in September 2020. Maxine and her husband Mike enjoy camping, fishing, and being on or near the water. Sunrises and sunsets are at the top of the list of her favorite things in life.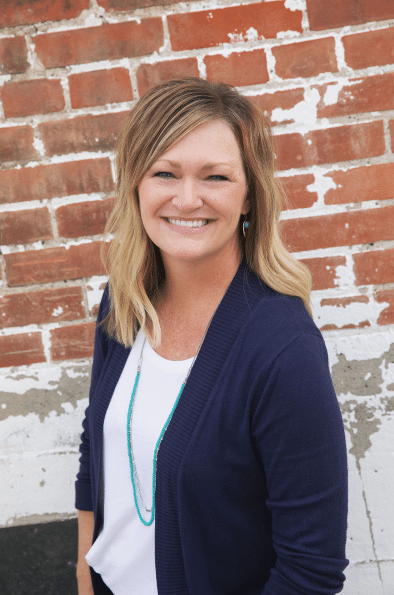 Heather
Heather is a Certified Dental Assistant and joined Bridge Creek Dental in 2011. She grew up in Billings and earned her certificate at MSU College of Technology Great Falls in 1996. Heather's experience includes over 15 years in General Dentistry, and 10 years in Orthodontics. She also has advanced training in Sleep Apnea. Heather and her husband have 2 children. In her free time, Heather enjoys home improvement projects and spending time with her family.

Joy
Joy has been in the dental field since 1994, starting as a Dental Assistant, and eventually transitioning to a Patient Coordinator. She enjoys the opportunity to get to know our patients and work with such a caring, positive and lively team. When not with her dental family, she and her husband enjoy traveling, remote camping, exploring roads less taken, and rounding up their three adult sons for a family vacation somewhere new in our beautiful state.
Hygienists
Kristie
Kristie is a Registered Dental Hygienist and has been at Bridge Creek Dental since August 2002 and cherishes the relationships she has formed over the years in her 28 years of dental experience. She grew up in Billings and earned her Bachelor's Degree in Dental Hygiene from Idaho State University in Pocatello, ID. Kristie and her husband have three children; they stay busy with all of the kid's activities, often in a coaching role. They love to spend time exploring their native Montana while camping, boating, and fishing with their large extended family.
Jessica
Jessica attended the University of Missouri-Kansas City School of Dentistry where she received her Bachelor of Science degree in Dental Hygiene. She has worked as a hygienist in Kansas, Missouri, Idaho, and for the last 15 years here in Montana. A favorite experience in her dental career was working with children from an orphanage, in an outreach program in South America. Jessica, her husband Nate, and dog Ranger love spending time with family and friends. They like to travel and cook a mean meal. They especially enjoy adventures in the great outdoors – hiking, hunting, gardening, skiing. It's all good!
Malanie
Malanie was born in Bozeman, MT, and grew up since age 2 here in Billings. She graduated from Sheridan College and the University of Wyoming earning a Bachelor of Science degree in Dental Hygiene. She has been a part of Bridge Creek Dental since March 2018. She loves building relationships with patients while providing great, comprehensive, and preventive oral health care. She and her husband have a young daughter and enjoy all Montana has to offer while spending time as a family. Malanie loves to cook and bake, especially fruit pies!
Share This: