Here at Bridge Creek Dental, we are invested in our patients' the long-term oral health. Because of this, we are extending two special offers to all our new patients.
All new patients can pick one of our two new patient specials. Be sure to mention your preferred deal when you set up your appointment.
Option 1: Free Oral-B Electric Toothbrush (MSRP $199)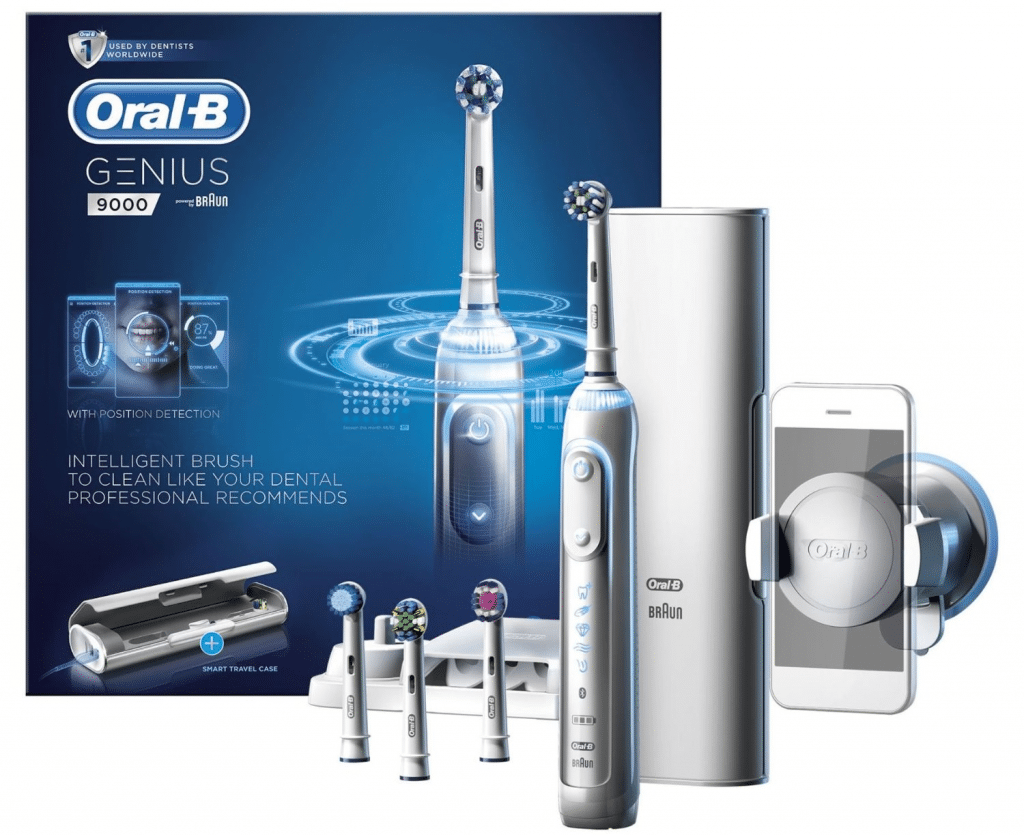 To keep our patients' oral health in top shape, we would like to offer all new patients a free Oral-B electric toothbrush. The particular model we are offering is only available to dentists, but is comparable to the Oral-B Genius Pro 8000.
It has 6 different cleaning modes and can connect wirelessly with the Oral-B app to help track your brushing habits. The toothbrush also has a visual pressure sensor, so you can see how much pressure you are brushing teeth with as you use it.


*Not to be combined with any other offer. Patient will recieve toothbrush at cleaning appointment.
Option 2: Initial Cleaning $99/adults | $79/kids 14 and Under
We know dental care can become costly, which is why we our second new patient special reduces the cost of our excellent services. Selecting this special means you receive an exam, x-rays, and routine cleaning for $89/adults | $79/kids 14 and under.


*Not to be combined with any other offer. Exludes periodontal therapy and cleanings.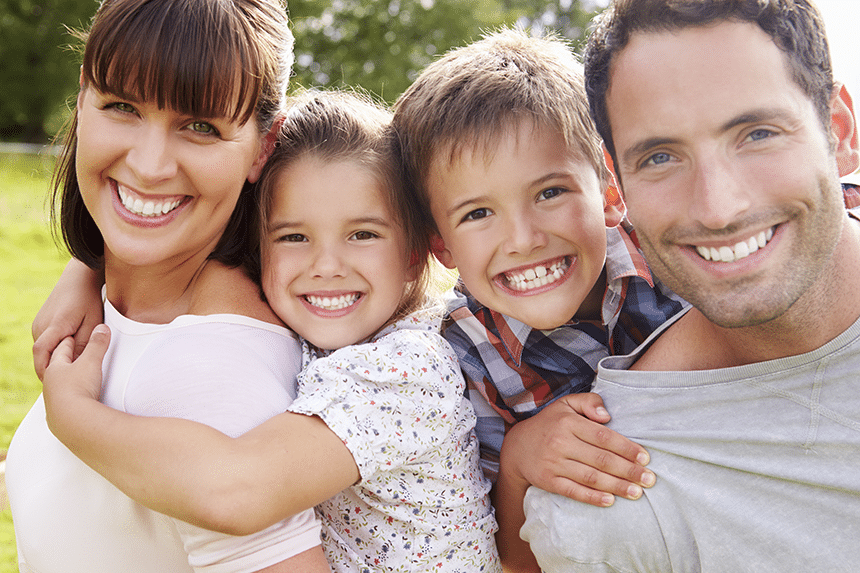 Share This: