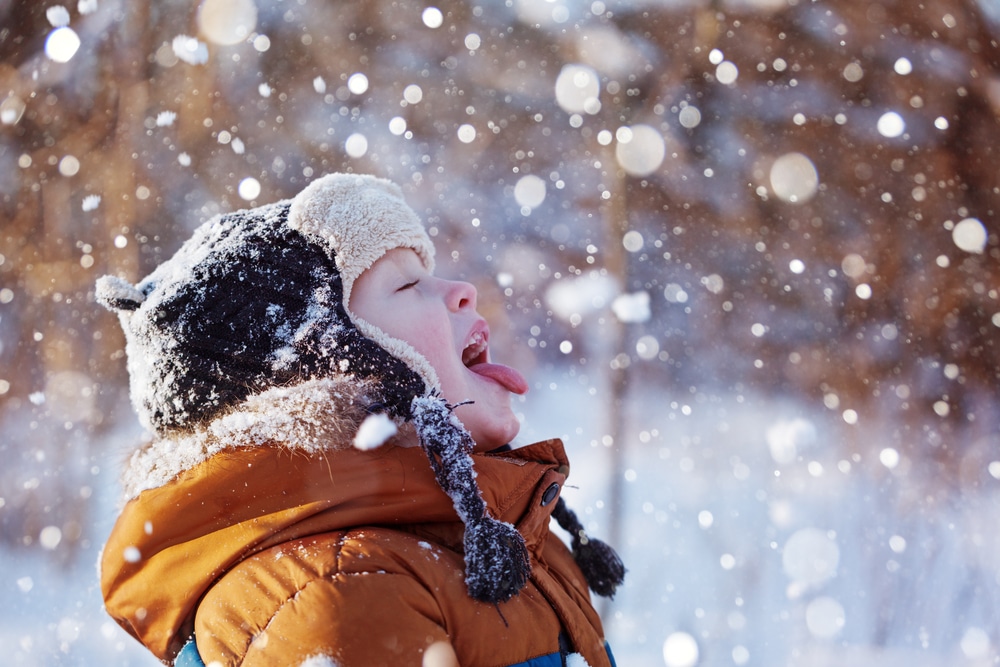 Plenty of people with sensitive teeth expect that their teeth will react to hot or cold drinks and food. However, cold weather can hurt the teeth of those who don't have sensitive teeth.
Our dentists at Bridge Creek Dental wanted to help explain why your teeth may hurt in colder weather and how you can fix the problem.
Winter Causes Changes In Our Teeth
While our teeth have some protection from the elements, when our teeth are exposed to exposed to the cold, they contract in response. Heat has the opposite effect and makes our teeth expand.
This contraction and expansion can cause small cracks in our enamel, leaving bacteria an area to gain a foothold. It can also work cavity fillings and dental crowns loose, leaving you in need of replacement. Setting up one of your bi-annual preventative dental cleanings during a winter month is a great way to catch these issues before they become too serious.
Ways To Correct Cold-Sensitive Teeth
You don't have to simply live with the pain of cold-sensitive teeth. Some of the best ways to correct this problem are:
Sensitive toothpaste – A simple fix you may want to try is switching your toothpaste to specific sensitive toothpaste, which will help protect your teeth from changes in temperature.
Sealant treatment – If receding gums are behind your teeth sensitivity, our dentists can help by offering sealant treatment. The sealant will be applied to the exposed roots of your teeth and will help protect your teeth against both tooth decay and cold-sensitivity.
Cavity fillings – Replacing your cavity fillings may correct your dental sensitivity. As dental fillings don't last forever, it is important to have them periodically checked and replaced, which our dentists can do for you.
Flouride application – Another way to strengthen your teeth against both cold-sensitivity and tooth decay is with fluoride applications, which adds a strengthening natural mineral to your teeth to boost your enamel's protection. Our dentists can easily provide you with an application of fluoride and recommend toothpaste with high concentrations of fluoride.
Mouthguard – If your teeth are sensitive due to being worn down by grinding them, our dentists can fit you with a custom mouthguard to protect your teeth. Without the grinding motion to continually expose the dentin, you should have less sensitivity to cold weather.
Bridge Creek Dental is dedicated to providing top-quality dental care in Billings, MT. So, if you are looking for a reliable dentist who can help you with all your dental needs, contact us today.
Share This: