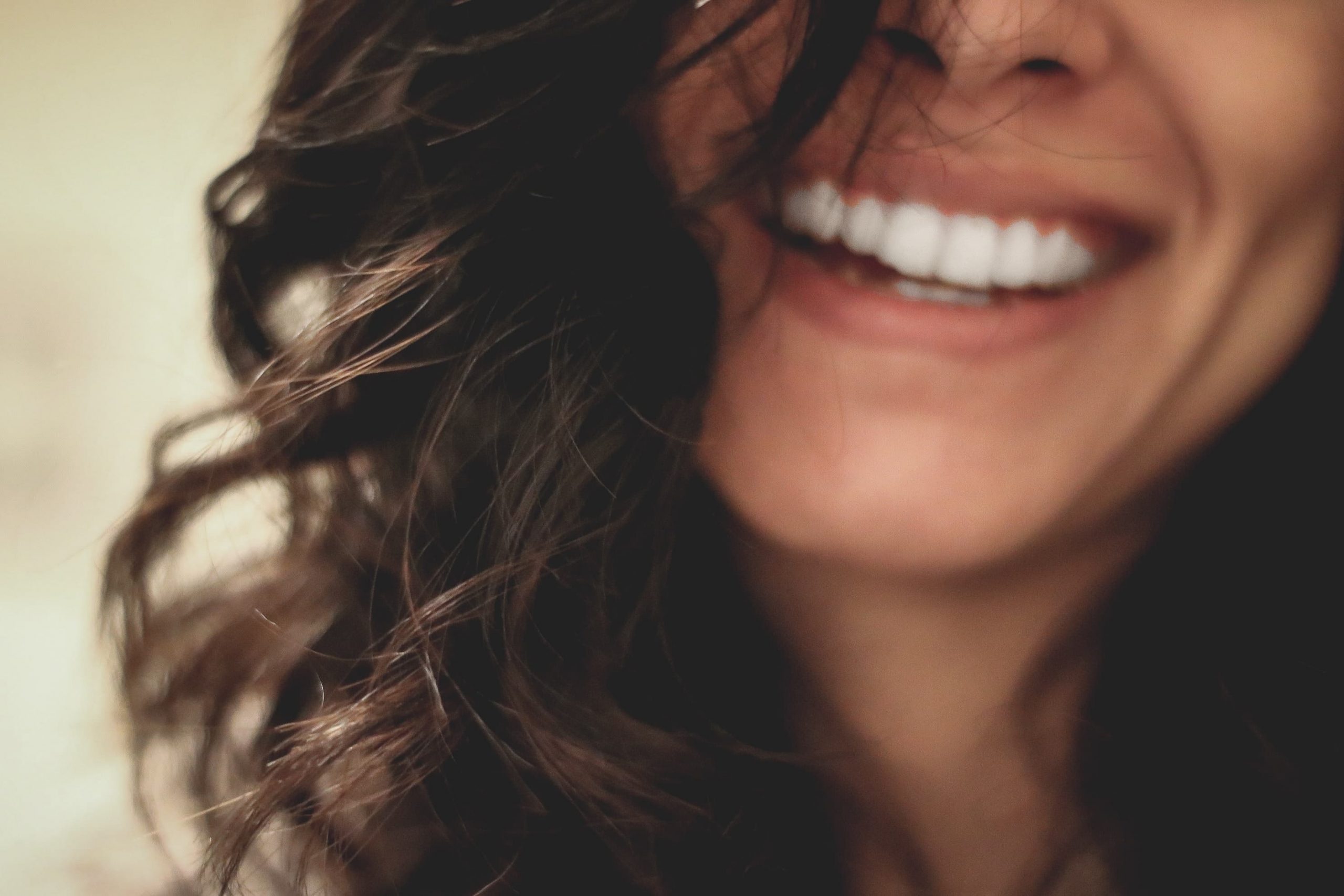 It's not uncommon to hear about your friends and family undergoing teeth whitening treatments. Many individuals desire whiter teeth, which leaves them looking for whitening solutions that they can have done professionally or do from the comfort of their own home.
No matter what route you decide to take, you're going to run into the term "Gly-Oxide teeth whitening" during your research.
Does Gly-Oxide teeth whitening work? Will it give you the results you're looking for?
Follow along as Bridge Creek Dental explores what Gly-Oxide teeth whitening is and how it compares to other options on the market.
What is Gly-Oxide teeth whitening?
If you're looking for an effective teeth whitening treatment, you've probably heard of Gly-Oxide — and if not, we're here to explain what it is and how it came to be.
Gly-Oxide teeth whitening treatments were accidentally discovered by an orthodontist named Dr. Bill Klusmier, who was helping treat his patients' irritated gums caused by their braces. To relieve some of the irritation they were experiencing, he recommended that they fill a tooth tray with Gly-Oxide in the hopes that it would heal the gums. Gly-Oxide is an oral antiseptic that has been shown to help mouth sores heal.
However, when the patient returned for their follow-up visit, Dr. Klusmier noticed that not only were the gums healing, but their teeth were whiter as well. The teeth lightening occurred because Gly-Oxide's active ingredient is 10% carbamide peroxide.
From this point on, he used Gly-Oxide to provide his patients with a whiter smile and shared his findings at various dental meetings until carbamide peroxide became the most popular ingredient in teeth whitening products.
Teeth whitening options
If you're considering teeth whitening, you're probably wondering white treatment method will give you your desired results.
From Gly-Oxide tooth trays to teeth whitening toothpaste to professional whitening, there are various whitening methods to choose from. No treatment plan is a one-size-fits-all approach, so it is recommended that you work alongside a dentist to determine the correct course of action for your smile.
Here are a few teeth whitening options they may recommend:
At-home teeth whitening
For more convenient results, you may opt for at-home teeth whitening. Depending on your needs, your dentist may recommend whitening strips, tooth trays, or whitening toothpaste.
No matter which option you choose, you can expect peroxide to be an active ingredient as it works to lighten the appearance of your tooth's surface. While some at-home teeth whitening kits can be purchased over-the-counter, your dentist might also offer specially fit tooth trays and whitening gel that are more comfortable than the traditional store-bought option.
Professional teeth whitening
If you want to achieve your whitening results more quickly, in-office teeth whitening may be the best route for your smile. When a dentist performs professional teeth whitening, they use stronger teeth whitening products with higher quantities of peroxide than anything you would be able to purchase at the store.
For example, you can expect professional whitening treatment to have peroxide as up to 40% concentration. In comparison, over-the-counter whitening kits will have a maximum of 10% — making professional teeth whitening more effective in a shorter amount of time.
Enjoy the best teeth whitening at Bridge Creek Dental
Here at Bridge Creek Dental, we can help you reach your dream smile. Once you consult with our dentists, they will be able to tell you whether or not you are a good candidate for teeth whitening and discuss what level of whiteness you would like to achieve.
Contact Bridge Creek Dental for a consultation if you would like to learn more about teeth whitening procedures or any other dental service. We look forward to serving you!
Share This: