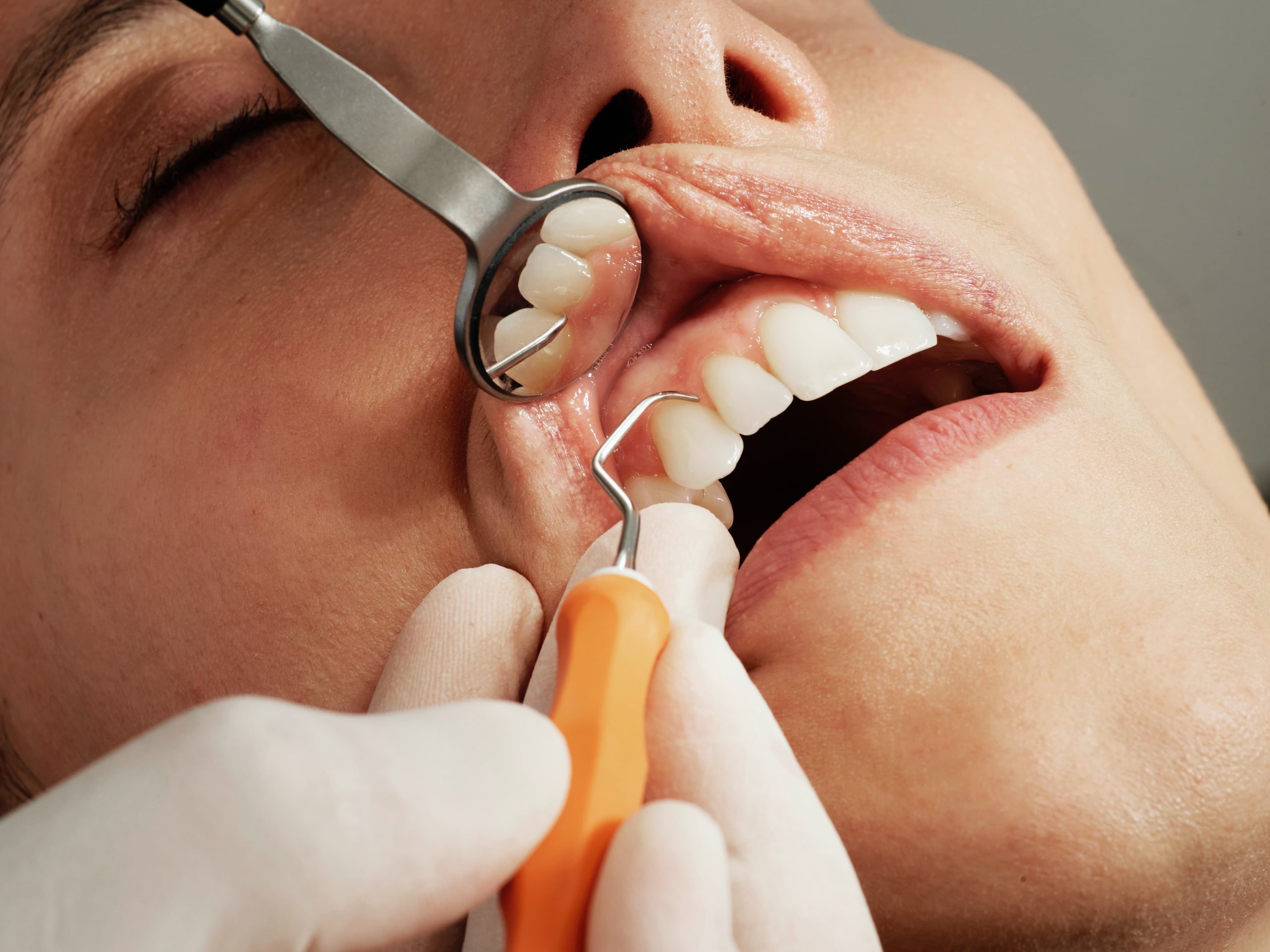 After visiting the dentist for some dental work, you're probably expecting to feel some slight pain and discomfort while you heal.
But what happens when that slight discomfort turns into a throbbing pain that is difficult to bear?
Although slight discomfort is normal, constant pressure, swelling, bleeding, or constant throbbing may signify that there is something serious going on.
To provide you with peace of mind, the skilled team at Bridge Creek Dental has outlined the causes of tooth sensitivity after dental work and when you should be worried about it.
What is tooth sensitivity?
Tooth sensitivity occurs when an individual experiences discomfort in their teeth when exposed to hot or cold beverages. While some individuals are more prone to tooth sensitivity, it can be heightened following dental work because of increased inflammation of nerves in the tooth.
Even though tooth sensitivity after dental work is normal, long-term sensitivity or excruciating discomfort may indicate a more significant issue that needs to be looked at by a dentist.
Here are a few reasons why you may be experiencing throbbing teeth after dental work:
Infection
If an infection within the tooth wasn't properly removed, it can spread or erupt following the filling.
As a result, you may notice a throbbing sensation or sensitivity to certain beverages or foods.
Damaged tooth or filling
During the dental procedure, the tooth or filling can be damaged or cracked.
When this happens, the nerves and tissues within the tooth are exposed, which can cause extreme sensitivity.
Ill-fitted crown
When your dentist places the crown during your dental work, they need to have the precision to ensure it is placed correctly.
If it is not fitted to your mouth correctly, you may experience throbbing pain in that area of the mouth.
Disrupted bite
A filling can be placed too high within the tooth, disrupting your natural bite.
When you chew on a filling that is too high, it is more susceptible to cracking and damage that can expose the tooth's inner nerves and cause sensitivity.
How to minimize tooth sensitivity post-dental work
If you are suffering from throbbing teeth and increased sensitivity following dental work, you must take the necessary steps to maintain proper oral health. When the sensitivity and discomfort are mild, the following may help improve your comfort:
Gargling with warm saltwater
Brush at least twice a day
Brush with toothpaste for sensitive teeth
While these may help alleviate your pain when dealing with mild sensitivity, you may need to visit a professional if you are experiencing persistent pain. If the discomfort lasts for more than a few weeks after your filling, crown, or other dental work, it may be a warning sign that something is wrong.
Your dentist will examine the area and determine if there is a problem and provide a solution.
Relieve tooth pain with Bridge Creek Dental
Visiting your dentist is the most effective way to prevent or resolve any tooth pain you may be experiencing following dental work, such as filling, crowns, and more. Whether the throbbing pain has become more severe or you're hoping to take proactive measures against tooth sensitivity, schedule an appointment with the experienced dentists at Bridge Creek Dental.
Our team can diagnose what is causing your discomfort and provide a resolution to get your smile as good as new.
Here at Bridge Creek Dental, we specialize in providing dental care for your entire family. Give our team a call to schedule an appointment in Billings, MT.
Share This: