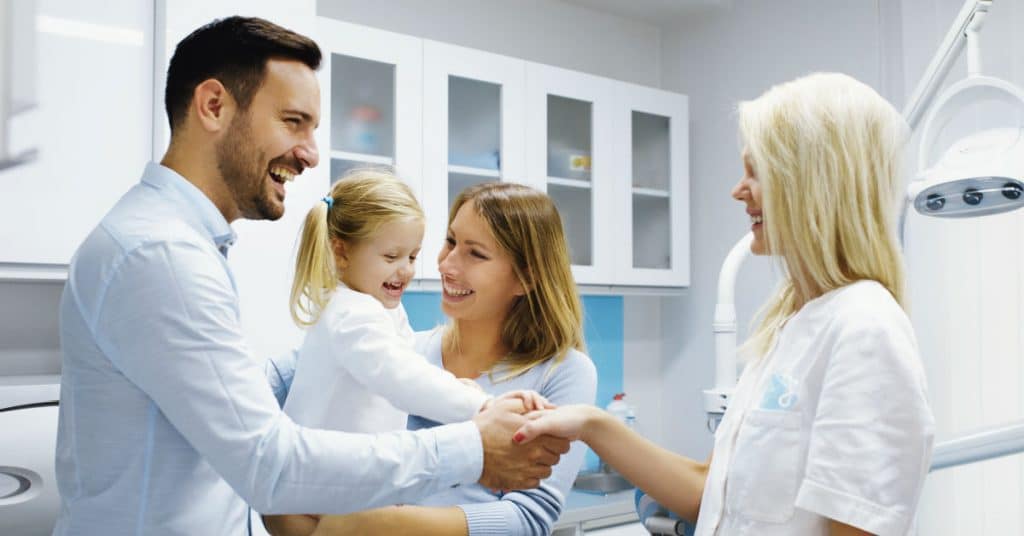 Here at Bridge Creek Dental, our dentists recommend that people come in for dental cleanings twice a year. We understand life can be busy, and it can be difficult during the school year to ensure that your whole family makes it to the dental office for their biannual dental cleanings.
Yet, summer is one of the perfect times to bring the whole family into the dental office for one of their dental cleanings.
Ways Summer Gives More Opportunities For Family Dental Care
Summertime doesn't necessarily mean adults have more free time for dental hygiene appointments. However, school-aged children are far more available for dental cleanings at this time of year as children have fewer commitments during the summer. Other ways summer gives more opportunities for family dental care are:
It can be easier to schedule dental appointments as a group during the summer. This group scheduling can ensure no one accidentally misses one of their biannual cleanings.
Being available to go with your younger children can reassure them before their dental appointment.
A good dental cleaning can start off the summer right as well as catch any problems which may have cropped up since your last dental cleaning.
If problems are discovered during a summer dental checkup, summer is the perfect time to recover from a longer dental procedure.
Summer provides plenty of opportunities to reward children after a dentist visit without resorting to food rewards for good behavior while at the dental office.
Schedule Dental Cleanings Before Summer Family Vacations
Before you go on your much-anticipated family vacation, it is important to ensure everyone in your family has made it into our dental office for their summer dental cleaning. Encountering a dental emergency during vacation can make the family vacation incredibly stressful and derail plans significantly.
Also, if you or your family member need emergency dentistry, the intervention can be very expensive as your family vacation spot is likely outside your insurance network.
By ensuring that everyone in the family has a dental cleaning this summer before the family vacation, you can avoid most dental emergencies as our dentists will be able to identify potential dental problems before they become serious issues.
Visit Bridge Creek Dental This Summer
Whether you are looking to have a dental cleaning, cavities filled, cosmetic dentistry, or other dental services, you can have these things taken care of this summer at Bridge Creek Dental. Make the best use of the summer and contact us to set up an appointment for you and your whole family.
Share This: