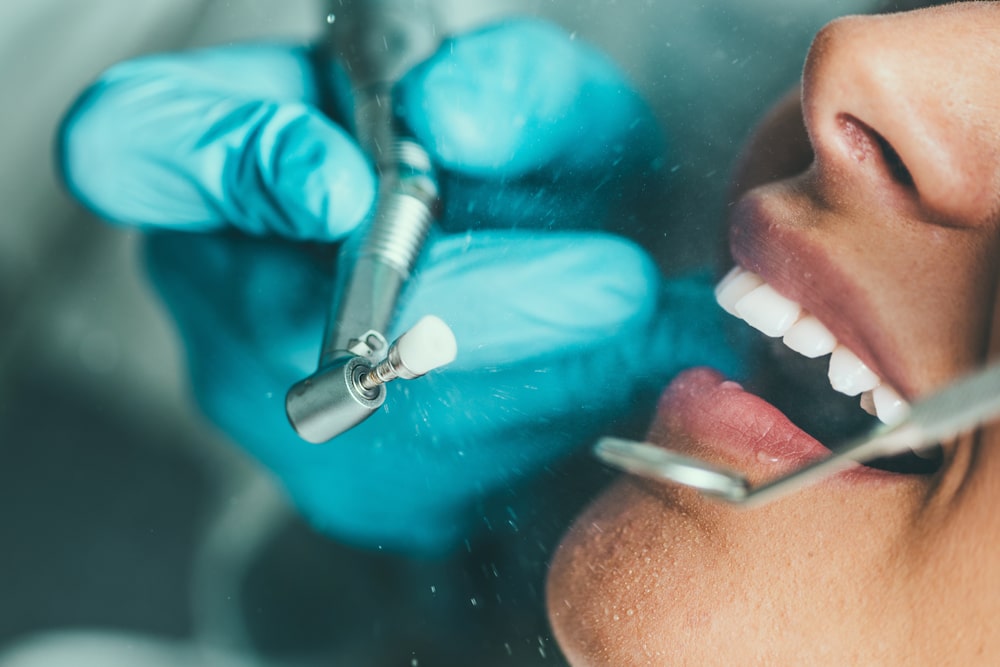 Whether it be a chipped tooth or seeking a fix for worn-down teeth, cosmetic dentistry can bring a whole host of benefits. Cosmetic dentistry can improve overall comfort, boost self-confidence, and can help you enjoy your favorite foods among many other benefits. Deciding to pursue cosmetic dentistry is an exciting decision, however, it can be tough to know how to go about choosing a dentist that you trust. Below is a guide that will help you as you explore cosmetic dentistry.
Ask The Right Questions
Before you begin your search, you should start by asking yourself the right questions that will help guide you to your choice. Below is a list of questions that you should ask yourself before your search even begins. Consider writing the answers to these questions down, which will help you narrow down your options.
What service am I requesting?
When will I be able to meet with a dentist to undergo the procedure?
What dentists are nearby my home and have a good reputation? Do I have an established relationship with a dentist already?
Does my current dentist do the service that I am requesting?
How much money am I willing to spend on the service?
How will my dentist make the procedure comfortable and safe for me?
Consider The Requested Service
Some dentists may specialize in certain services, and some may not be able to perform the service that you are requesting. Be clear on what you need, and use a search engine to narrow down results. For example, if you live in Billings, MT and are looking for a dentist to fix a chipped tooth, you may search "chipped tooth, Billings, MT" or you can head on over to our services page and find look for ways that we can help you out.
Scheduling
If you work a full-time job, scheduling the service may be difficult. If you are using anesthesia, especially, it may necessary to request off work for an afternoon (or even a few days), depending on the service. When selecting a cosmetic dentist, be sure to check the hours that they are able to schedule you for. You may have to be patient and schedule a few weeks out to ensure the best time for you.
Peruse Before and After Photographs
Thankfully, due to social media, many cosmetic dentists will post before and after photographs of previous clients. This will help you select a quality dentist. If you like the work they have done previously, it is more likely that you will like the work they do for you! Be sure to thoroughly look through dental businesses' social media accounts to look for before and after photos. When meeting with a potential cosmetic dentist, you can also request to see if they have any such photos in their office.
Financing
Cost is a major barrier for many people who are considering cosmetic dentistry. Therefore, it is important to have an open discussion with your cosmetic dentist about the cost of the service. The dental office may offer many financing options that fit your needs and will best allow you to afford the service. Remember that sometimes, a higher cost corresponds with a higher quality service.
Anesthesia and Comfort
Again, be sure to talk with your dentist about your comfort during the procedure. Many people may be nervous to get a dental procedure done and will request to be "put under", or at least have a local anesthetic to improve comfort. Ask the dentist what is typical for the procedure you are asking for, then make your desires known.
Overall, cosmetic dentistry should be a painless, exciting process. At Bridge Creek Dental we are passionate about helping our patients achieve an extraordinary smile. We would love to see you and help you in any way possible. You can contact us by telephone or our online form. We look forward to seeing you soon.
Share This: