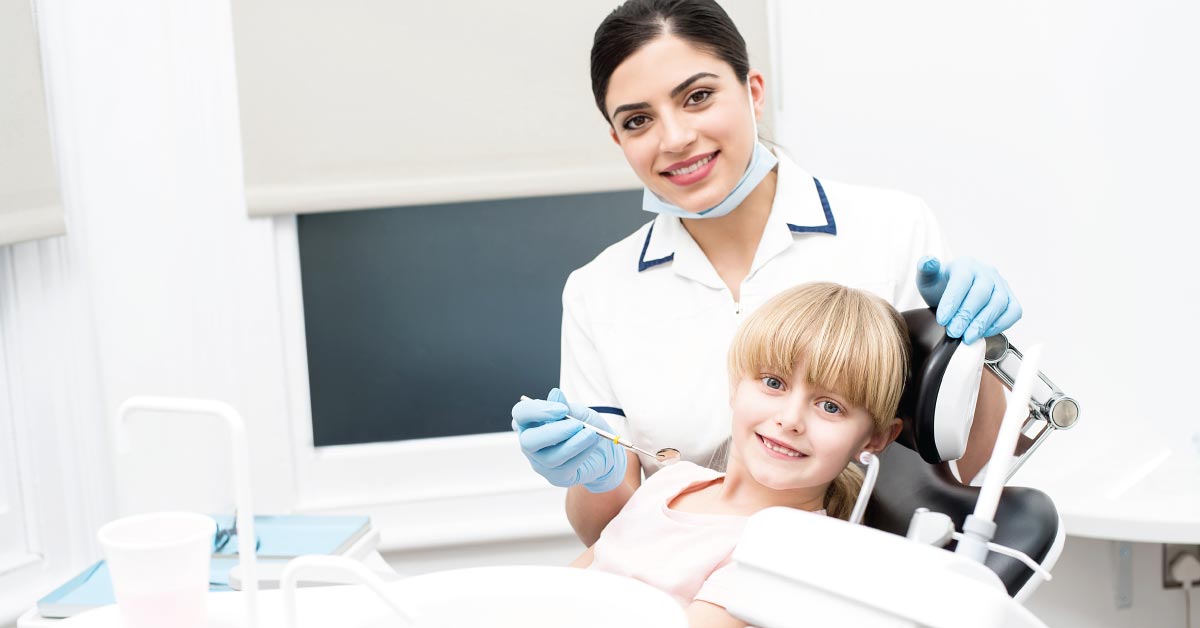 Instead of dreading the dentist, prepare for it so that your appointment won't be so bad! Despite what you might think, your dental hygienist doesn't want to make you miserable while he/she is cleaning your teeth! Here are some tips from dental hygienists that will help them help you.
1. Update your Health History
The history of your overall health impacts your dental treatment more than you would think, so it's important that this information is correct. If you're new to a dental practice, fill out the health history form truthfully, and don't leave anything out. If you've been at the same dentist for years, it's important to update the information that they have every time there are changes. They need to know what supplements, vitamins and medications you take, as well as if you have diabetes, heart problems, allergies, or mental health struggles. All of these and more effect your teeth, gums, and mouth, and the dentist may need to make changes to your treatment according to your specific needs. Being honest, thorough, and remembering to update your forms will help your dental hygienist and dentist immensely!
2. Maintain your Oral Health
Help make your dental appointments easier by maintaining your oral health in between appointments. Many people put off going to the dentist if they're experiencing financial difficulties, but the truth is that it will be cheaper to go to the dentist every 6 months for regular maintenance than it is to fix intense issues down the road. Root canals, crowns, and extractions cost significantly more than cleanings and filling cavities, and they can be prevented by visiting your dentist regularly. If you found your last cleaning to be uncomfortable, you can make it easier on yourself by regularly flossing and brushing as thoroughly as possible so that the hygienist does not have as much difficulty cleaning it. Although your dentist and hygienist will do as much as they can, it is also your responsibility to follow any and all directions they give you. Whether it's to get your wisdom teeth out, floss daily, wear a night guard, or switch to an enamel protecting toothpaste, it's up to you to accomplish it.
3. Voice you Questions & Concerns
It may be helpful for you to create a checklist of questions or concerns you might have before you get to the dentist's office. Some issues to watch for might be bleeding gums, sores in your mouth, tooth pain, trouble reaching everywhere when you brush, etc. It's important to ask any questions you might have about how to properly brush and floss with orthodontia, dentures, or removable false teeth. Tell your dentist if your jaw pops, or you suspect teeth grinding when you're asleep at night. After they've seen the state of your oral health, ask them if there's anything you can do to improve. Talk with your dentist about various options for your treatment, and have him tell you the pros and cons of each option. There are lots of things your dentist and dental hygienist can help you with if you ask.
Seeing your dentist doesn't need to be an intimidating experience! Follow these tips and help your hygienist help you! Need a great dentist in Billings, Montana? Click here!
Share This: