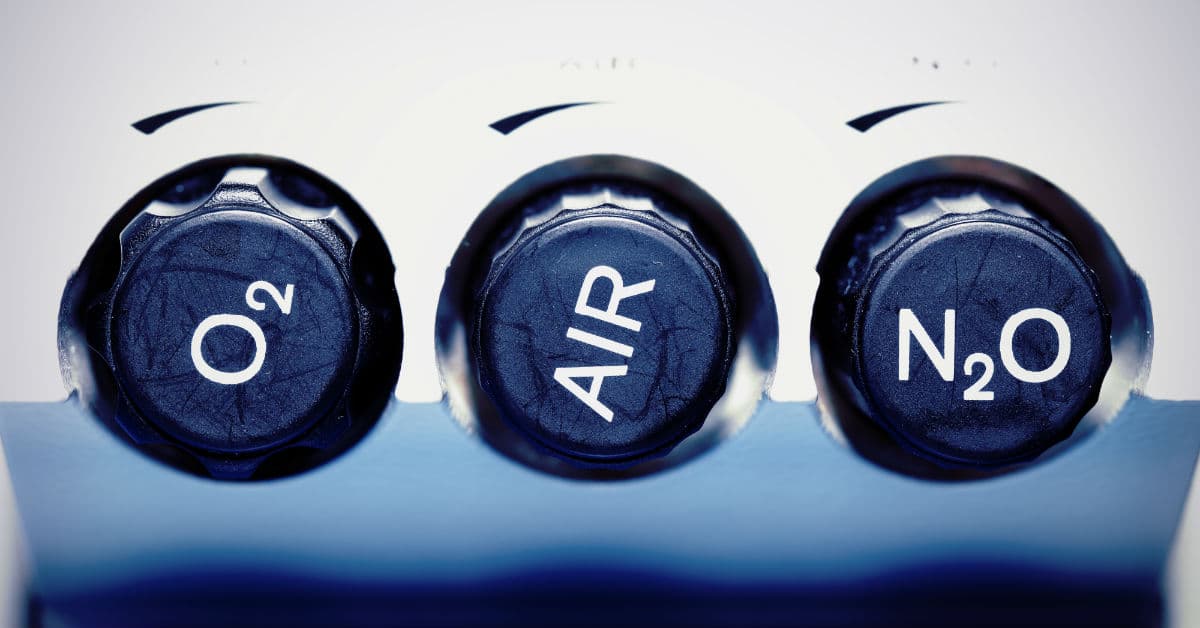 So you're scared to go to the dentist. It's okay. Lots of people have dental phobia and we understand. We are ready to help you. If you have dental phobia, we would love to help you understand how sedation dentistry can help you soften your anxiety so you can get the dental care you need. At Bridge Creek Dental we want to be your Billings, Montana dental office.
But Getting Knocked Out Sounds Scary
Contrary to what you may have heard sedation dentistry does not have to "put you to sleep" or "knock you out"—that would be sleep dentistry and it is completely different. Sedation dentistry is exactly what it says it is: sedation with a mild, safe sedative. There are two types of sedation: oral, which includes nitrous oxide, also known as laughing gas or intravenous, also known as an IV. Regardless of which method the medications used simply relax you and help quell anxiety. You are still awake so it is very safe and can be administered right in our office.
Oral Sedation
Sedation dentistry uses oral sedatives to help you feel calm and relaxed. The medication used is usually a pill which you take about an hour before your appointment. You will be alert enough to communicate with the dentist but not to drive to and from your appointment. It will take several hours for the effects of the oral sedation to wear off. The sedatives used are mild enough to have very few side effects but nausea and vomiting are possible.
Inhalation Sedation
Nitrous oxide, also called laughing gas, is inhaled through the nose. In about five minutes, you are cozy and relaxed. Euphoric feelings are common which can cause laughter, hence the name. Some people do experience sleepiness so you should not drive yourself home even though it does wear off rather quickly.
Intravenous Sedation
In-office intravenous, or IV, sedation is also an option. However, this form of sedation is sometimes referred to as "twilight sedation" because it relaxes you to the point of being almost but not quite asleep but going completely under is possible. During the procedure, your will receive supplemental oxygen and your vital signs will be monitored. Intravenous sedation dentistry is typically used for wisdom teeth removal or when having dental implants. Some patients, with extreme anxiety, may prefer this type of sedation dentistry for less extensive procedures.
At our Billings, Montana office we use sedation dentistry to help you receive the best dental care. We want to be your dentist. Please give our office a call today so we can help you decide which of these options will be best for you.
Share This: