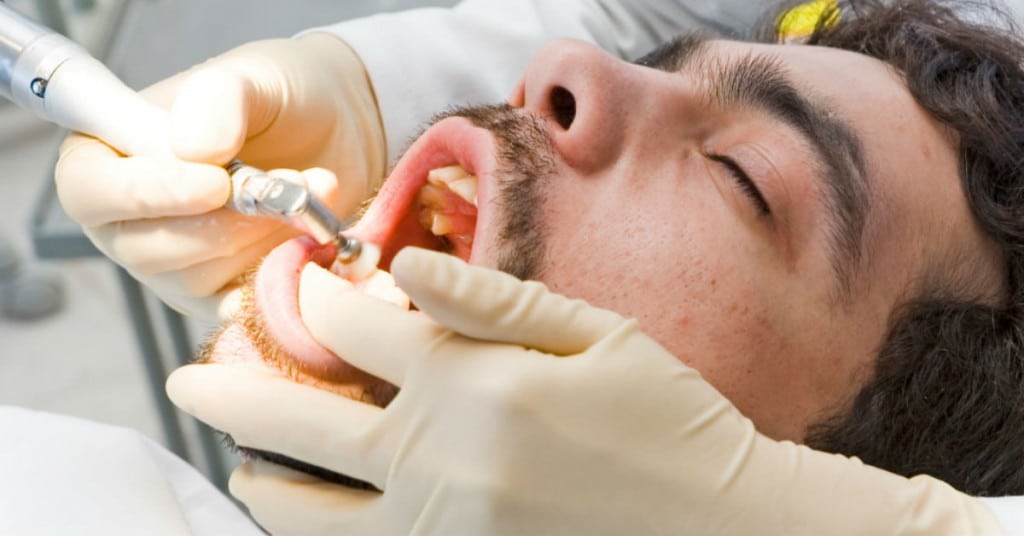 Many patients have anxiety when they have to visit the dentist. Most of that anxiety comes from bad experiences they've had in the past with other dentists. While we can't turn the hands back in time, we can ensure every experience moving forward is a good one.
Anxiety in the Dental Office

At Bridge Creek Dental, we are committed to providing patients with a comfortable, relaxed appointment. One of the first questions we ask is if you have any fears or anxiety about dental offices. Once we know what causes anxiety, we can work to help alleviate it as much as possible.
For example, one of our patients reported the sounds of drills make her nervous and sick to her stomach. We schedule her for the first or last appointment in the day, which is when we don't usually have procedures scheduled.
These small adjustments are not a big deal for us, and they make our patients much happier when they are receiving dental care from us. We have no problem doing it for them.
Helping Patients with Anxiety During Procedures

We offer sedation dentistry. Sedation dentistry reduces anxiety when dental work is being performed. Depending on the level of anxiety patients have, we adjust the dosage, level, and types of sedation we use. We review the medical background and current health status of all patients before administrating sedatives to ensure it is safe.
We offer three types of sedation:
Minimal Sedation – Patients who receive minimal sedation remain awake and alert. They receive an oral pill or nitrous oxide (laughing gas).
Moderate Sedation – Patients receive an oral sedative. It is taken before the dental appointment, so by the time the procedure begins, it's already working. Patients remain conscious and can respond to oral commands. What's appealing to patients is that once the sedation wears off, they usually have little to no memory about the procedure.
IV sedation is also available under moderate sedation. Patients receive the sedative in their hand or arm by way of needle.
Deep Sedation – Patients are semi-unconscious during the procedure. This level of sedation is uncommon and only used in select situations. Patients may need help with breathing with this sedation.
Bridge Creek Dental will discuss these types of sedation before your procedure, so you can make a well-informed decision. We want you to be comfortable, relaxed, and safe during your appointment with us.
Make an Appointment for a Good Dentist Appointment

We want to make your next dental appointment a good one. Contact Bridge Creek Dental today for an appointment. If you have any anxiety about visiting the dentist, please let us know. We will work hard to make this as calm as possible for you.
Share This: