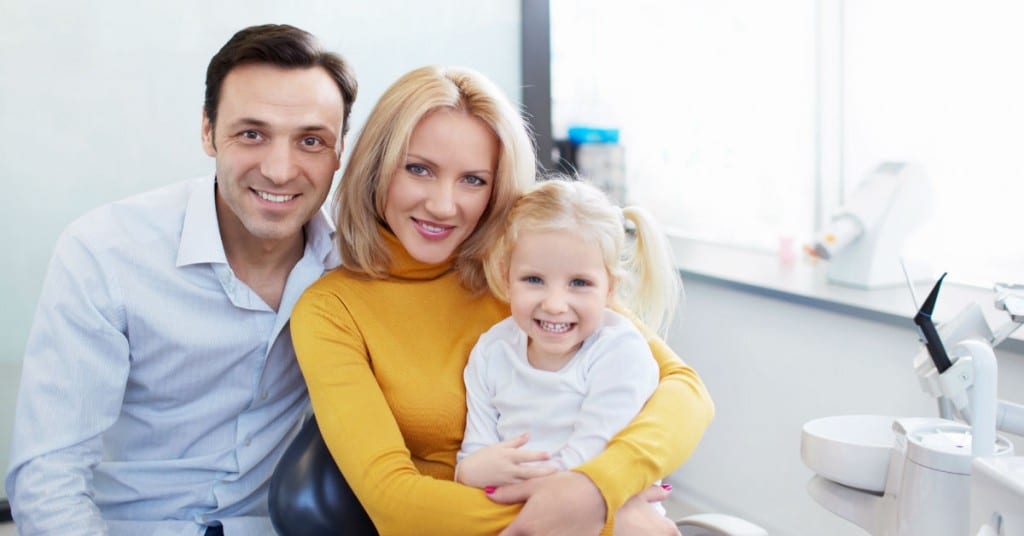 At Bridge Creek Dental, we want to take a moment to thank all of our patients. We are dedicated to giving you the best dental services at Bridge Creek and it's been a pleasure to serve you over the years.
A Message for Families In Billings
If you're just coming to our website for the first time, we want to welcome you. We hope that you will find the information you need to decide that we are the perfect dental office for you and your family.
Please know that we are a full service dental office with highly skilled and experienced dentists. Dr. Kyle B. Wassmer, DDS and Dr. Jacob M. Taylor, DDS. have been practicing for over five decades and they continue to love what they do. They show this with every smile they give to patients as they enter the room.
Both adults and children love coming to our office because of our friendly staff. You will always be greeted with a warm welcome. If any concerns should arise, you can be assured that they will be taken care of in a professional, efficient manner. We want the process of keeping your teeth clean and healthy easy. It should never be something that causes you additional stress.
We do not rush our patients. We are here for you and your family to give you all of the information and care you need. Let us know how we can make your visit comfortable and we will do our very best to accommodate your needs.
Bringing children to our office will be easy, since we know that seeing a dentist can sometimes be nerve-wrecking for them. We love kids and treat them well. We have lots of fun things for them to do while they wait for you to get your teeth cleaned and we have treasures for them after they see the dentist. It's the best part of the visit for most of our kiddie patients, and it truly is what they remember into adulthood.
Community matters to us. We show this by the annual Bridge Creek Rock Hunt we hold. The person who finds the rock hidden in the Bridge Creek area will receive $4,000 and $1,000 will be given to the school PTA or PTO of his or her choice.
When Choosing a Dentist – Choose Bridge Creek
We know you have many choices when it comes to dental care in Bridge Creek. We hope you'll choose us. We know we provide exceptional service to our patients because it's what they tell us time and time again. Please call us today for an appointment for you and your family.
Share This: