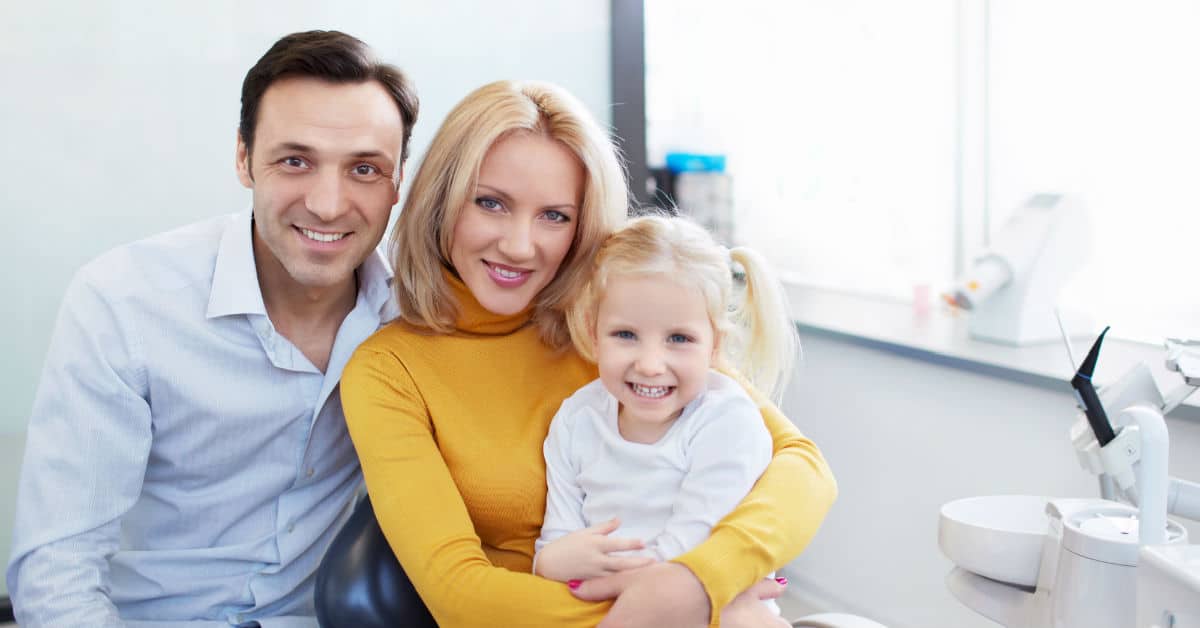 When you're​ looking for a family dentist, you need to know that you're receiving honest, quality care. Here are some tips for helping you find a doctor who can deliver just that.
The American Dental Association made a few recommendations on this subject specifically. They recommend asking family, friends, neighbors, and co-workers about dentists in the area. Ask who they've loved, and who they've had bad experiences with. If you're seeing a family medical doctor or pharmacist already, ask them for recommendations. The ADA also suggested to ask your dentist to refer you to another dentist in your new area if you're moving. You can also look on the ADA website or your insurance provider's website for dentists who are contracted with your insurance company.
What to look for in a Family Dentist
When you start looking online or calling dental offices, here are things to think about.
Is the office close to your home and open during your free hours of the week?
Is information readily available about pricing, payment plans, and policies? Ask for price estimates on common procedures like filling a cavity and getting a cleaning.
Where was the dentist educated and trained? And did he/she receive any additional certifications like implants or cosmetic procedures?
What is the office policy on missed appointments? Is there a fee involved?
What levels of anesthesia is the dentist certified to give during various procedures that might be needed?
Has the dentist attended conferences and several continuing education credits?
Is the office a contracted provider of your dental insurance company?
If you're dropping by the office, does it appear to be an organized, sanitary environment? Is the staff helpful and friendly? Can you see the staff wearing gloves, masks, and utilizing a sterilizer to ensure patient safety?
Does this family dentist offer a wide range of procedures for the whole family? Do they make it easy for children to relax?
If you know you will be needing a certain procedure soon, ask each dentist if they have experience performing that on patients and how much it costs. Meeting with several dentists or specialists for the procedure you might need will help you to decide who you're comfortable around, office policies, and the specific treatment plan that's best for what you need. If you have financial concerns, talk to each dentist about what payment plans are possible for you.
Because not all dentists have a lot of experience or patience, some might be less gentle or make you uncomfortable because of inadequate anesthesia. You can prevent your family from having bad experiences at the dentist before those things happen by asking the right questions now. Being thorough in this decision at the beginning will pay off in the long run.
Share This: