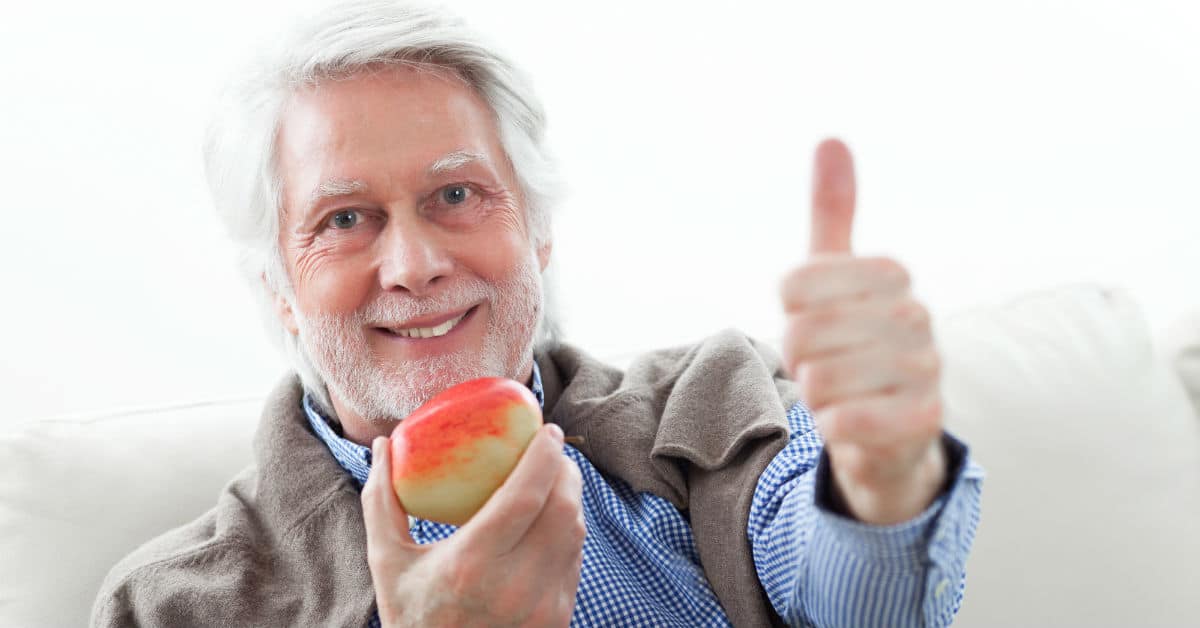 Dental procedures have come a long way since the days of jewel-capped teeth, but that doesn't stop millions of people from loosing teeth as a result of bone degeneration, gingivitis, tooth decay, and injury. Thankfully, current dental procedures include dental implants, which allow dentists to restore your teeth to their normal function without invasive procedures.
What are they?
Dental implants are generally made of composite or porcelain resin shaped to look exactly like your lost tooth. The implant essentially replaces or fixes your damaged roots with an abutment screw made for insertion into your jawbone. Dental procedures have come so far in the last 100 years that you can't tell the difference between your original tooth and the replacement in both appearance and function.
Why would I need them?
Individuals who have lost teeth as a result of gingivitis, tooth decay, tooth degeneration, and injury are candidates for dental implants. When a tooth gets knocked out, it damages the roots, and dental implants can replace them. Those who have lost all or most of their teeth as a result of old age or bone degeneration, may opt for full dental implants, which are basically fixed dentures.
What are the benefits?
Those who receive dental implants are subject to several benefits, including:
Restored appearance
The convenience of fixed teeth over removable dentures
Easier eating
Improved speech
Durability
Better oral health
Higher comfort levels
What is the procedure like?
It will take several months of visits to complete the implant process. To begin with, your dentist will take X-rays and impressions of your jaw and teeth to determine the size of the implant needed. Once all of your paperwork and pre-check work is finished, you'll come in for the procedure.
Your dentist will numb the area and surgically implant the false tooth/teeth into the bone. It will take approximately six months for the implant and bone to heal and merge together. You may also be required to return for a second surgical procedure in which your dentist will insert a "post" to hold the artificial tooth in place. Additional fittings may also be required over the space of one to two months following the procedure.
What is the success rate?
Though every case is different, the success rate for implants is extremely high. If cared for properly, dental implants typically have a success rate of 98 percent.
Are they permanent?
This question depends on your specific case and the way you care for your implants. If you have a degenerative bone disease, your implants will likely need to be replaced several times. However, if you are in good health and care for your implants properly, they can last you your entire lifetime.
How do I care for them?
Implants have the same function and appearance as your teeth, and should be cared for similarly. They require regular brushing, flossing, and dental checkups.
Thanks to modern dentistry, you need not suffer with missing teeth. Dental implants may be exactly what you're looking for to restore tooth appearance and function.
Share This: