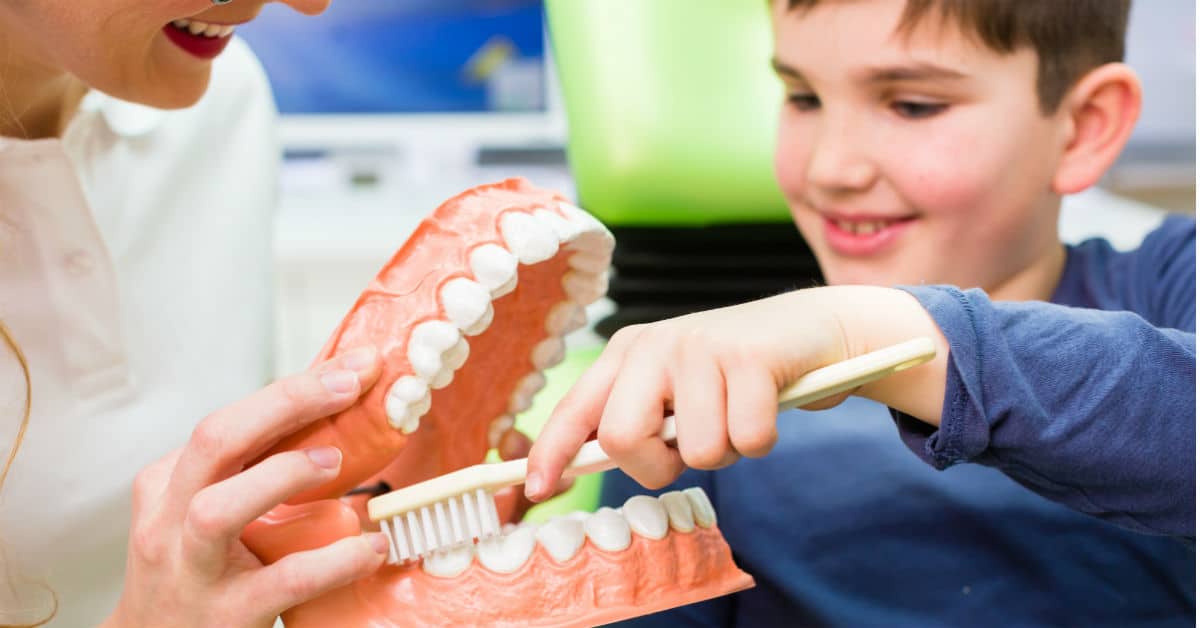 Your oral health can affect multiple aspects of your life, from your confidence levels to your overall health. We understand this at Bridge Creek Dental, which is why we offer an array of services to help all the patients who come through our doors.
We understand that it can be difficult to visit the dentist. Whether from bad prior experiences or it has just been a long time between your dental visits, our staff can put you at ease. Below is what our new patients can expect when visiting our dental practice for the first time.
Information Needed For Your First Time At Bridge Creek Dental
When visiting Bridge Creek Dental for your first time, we invite you to come 10-15 minutes early. For one thing, we take pride in our comfortable waiting room! You will also need to fill out new patient forms. The information will pertain to your medical history, general information and more.
To fill out these forms the best you can, have this information handy when working on the forms:
General information – Our office will need general information like your legal name (first and last), address, social security number, emergency contact, and birthday.
Insurance provider -You will need to fill in your insurance provider's information. If you do not have dental insurance, be sure to talk to our staff. There are several dental financing options which you may be eligible to use.
Medical background – It is important that you fill out your medical history to the best of your ability. Many diseases first present with oral health-related symptoms. There can also be complications related to your medical background, which can be avoided if your dentist knows what to expect.
Current medications – Be careful to list any medications that you taking. Sometimes medications can interact incorrectly with some dental procedures.
You can also access our new patient forms online! So if you would prefer, you can have all your information filled out from the comfort of your own home.
Exams For New Dental Patients
With all your information filled out, you will be ready to be called out of the waiting room and into the main office to start your dental exam. One of our dental hygienists will start your examination. Once you leave the waiting room, you will have your teeth x-rayed. This will give your attending dentist a clear picture of the state of your teeth.
As the x-rays are developed, your hygienist will take you to one of the private and comfortable patient rooms. From there your dental hygienist will clean your teeth. This should be a pain-free procedure, so be sure to communicate any discomfort to your hygienist. This part of your exam can be around 15-25 minutes.
Meeting With Your Dentist
As Bridge Creek Dental is a full-service dental clinic, we can meet all your dental needs. From simple cleanings and cavity fillings to cosmetic dentistry, our dentists can help you perfect your smile.
Some of our most popular services are:
Cleanings
Dental implants
Teeth whitening
Invisalign braces
Whatever service you may need to create the smile of your dream, rest assured that our staff can help you achieve it. So contact us today to schedule your appointment and make your dreams a reality!
Share This: