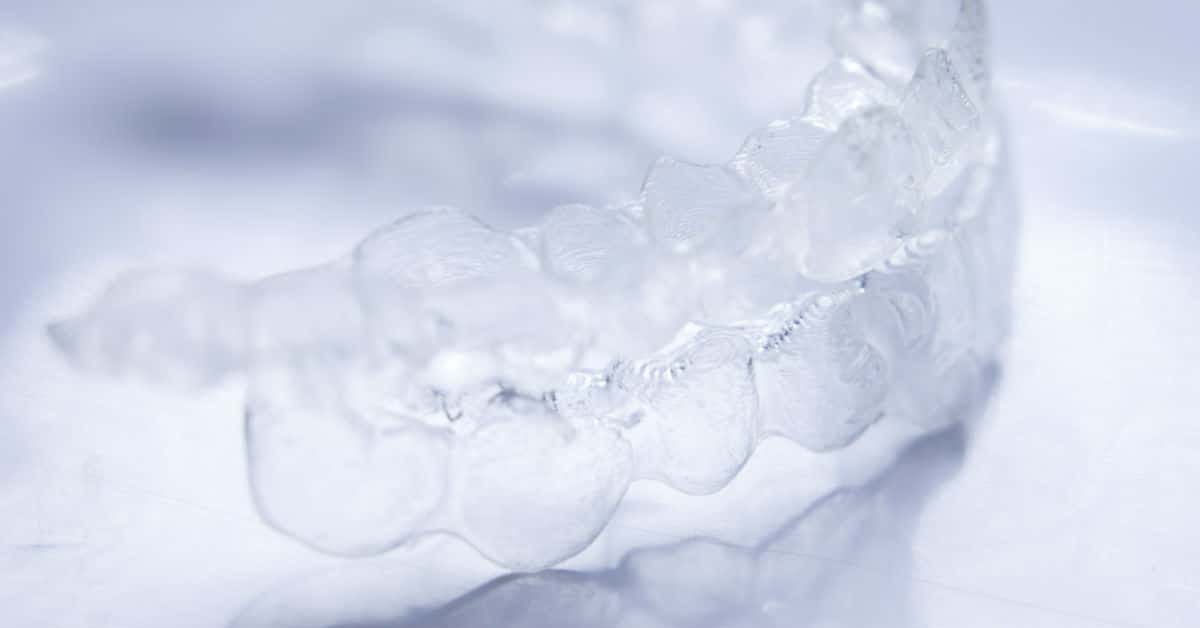 Want a gorgeous smile without having to endure a mouth full of metal? Invisalign may be the answer! Also known as clear aligners, Invisalign is an orthodontic treatment that uses removable clear aligners to straighten and adjust your teeth. They have been in use since 2000.
Not only are they invisible, they are much more comfortable than traditional braces that can leave your mouth tender and sore.
It's important that you come in to discuss your smile situation with us to determine if you are a candidate for Invisalign. Invisalign fixes the crowding of front teeth very well and is a great solution for those who have had traditional braces in the past but have experienced some movement since.
To start Invisalign, we begin with taking taking x-rays, photographs and impressions of your teeth. Those materials are then computerized and sent to a lab to create aligners for each stage of the straightening process. Every two weeks you will change to a new tray that will bring you one step close to your dream smile.
Here are few FAQ's about Invisalign.
HOW MANY HOURS A DAY DO I HAVE TO WEAR MY ALIGNER?

Aligners should be worn for at least 22-24 hours a day for two weeks. You should basically only take them out for eating, drinking or other special occasions.
HOW LONG DO I HAVE TO USE INVISALIGN TO SEE RESULTS?

The average Invisalign user wears aligners for 12 months, but treatment can range from 12 to 48 months.
HOW MUCH DOES INVISALIGN COST VERSUS THE AVERAGE PRICE OF METAL BRACES?

Angie's List estimates that the average cost of adult braces in the US is $4,937 (without dental insurance). RealSelf puts the average cost of Invisalign at $4,975 — quite close.
However, both of these numbers are estimates and the extent of your dental needs can affect the price of both traditional braces and Invisalign. If you have major crowding, you will need more time to straighten, which means you will be wearing braces or aligners for a longer period of time, thus increasing the cost.
IS INVISALIGN SAFE?

Yes. Invisalign is made with BPA-free plastic.
WILL INVISALIGN AFFECT MY SPEECH?

It may take some getting used to initially, but few patients have a continuing issue with speech restriction.
If you're interested in perfeting your smile and using Invisalign, call our office today to set up a consultation!
Share This: