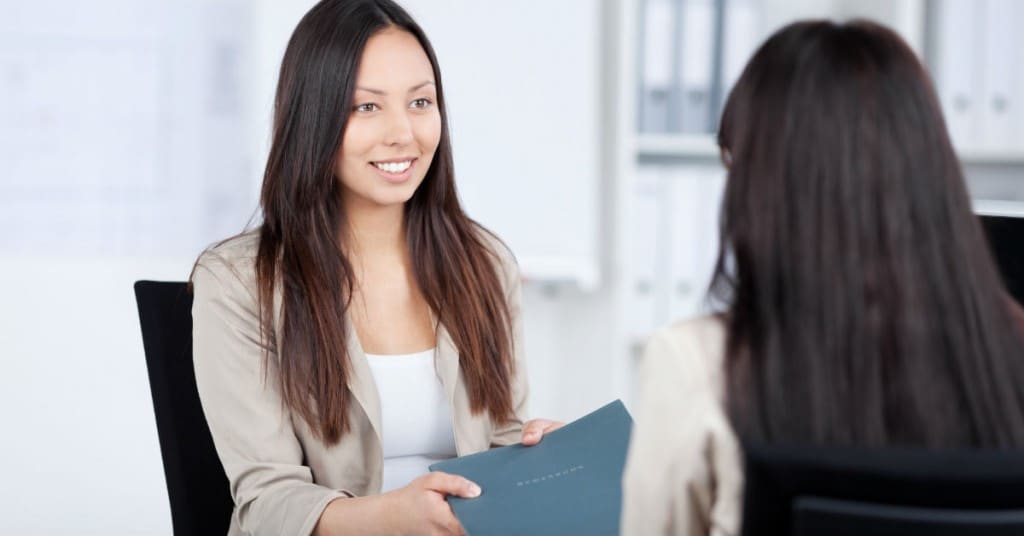 Maintaining good oral hygiene has some obvious and not-so-obvious benefits. Read on and learn about these 5 ways that good dental hygiene can enhance your life.
1. IT ELEVATES APPEARANCE

The American Academy of Cosmetic Dentistry found in a 2015 survey that the majority of participants said an investment in their smile is more important than weight loss or hair enhancements. What is great about that is the fact that it is 10 times easier to schedule a dentist appointment to take care of your teeth than it is to lose weight or engage in expensive and painful hair restoration.
2. IT CAN IMPROVE YOUR LOVE LIFE

A recent study in USA TODAY found that single people pay close attention to two things when judging a potential date: teeth and grammar. In fact, a public relations executive made this comment in the story, "Taking care of your teeth is a good indicator of hygiene. Rutgers University professor and Match.com adviser Helen Fisher added this,"From a Darwinian perspective, good teeth are a real indication of your health — how much you drink, smoke, what you're eating." Plus, if that dates leads to a goodnight kiss, you won't be stressing about bad breath.
3. IT CAN MAKE YOU MORE MARKETABLE IN YOUR CAREER

Ok, we are not saying that if you have nice teeth you will always get the job. But, the first impression you make in a job interview plays a big part in whether or not you get the job. And appearing pulled together and professional can go a long way. According to Forbes.com, research shows that on average, interviewers reach final decisions about applicants in the first four minutes of meeting them.
4. IT WILL PAY OFF IN THE GOLDEN YEARS

Taking care of your teeth while you are young will pay large dividends in the future. Elderly people often suffer from tooth loss which results in expensive dental implants and dentures. The better your hygiene is now, the fewer problems you'll experience in the future. When you are 70, don't you want to be golfing or at the beach instead of in the dentist's office?
5. IT BENEFITS YOUR OVERALL HEALTH

Oral health is a clue to the health of your entire body. And when problems with your teeth go unchecked, they can eventually affect the rest of your body. For example, WebMD reports that several published studies have found gum disease to be a risk factor for coronary artery disease.
Share This: