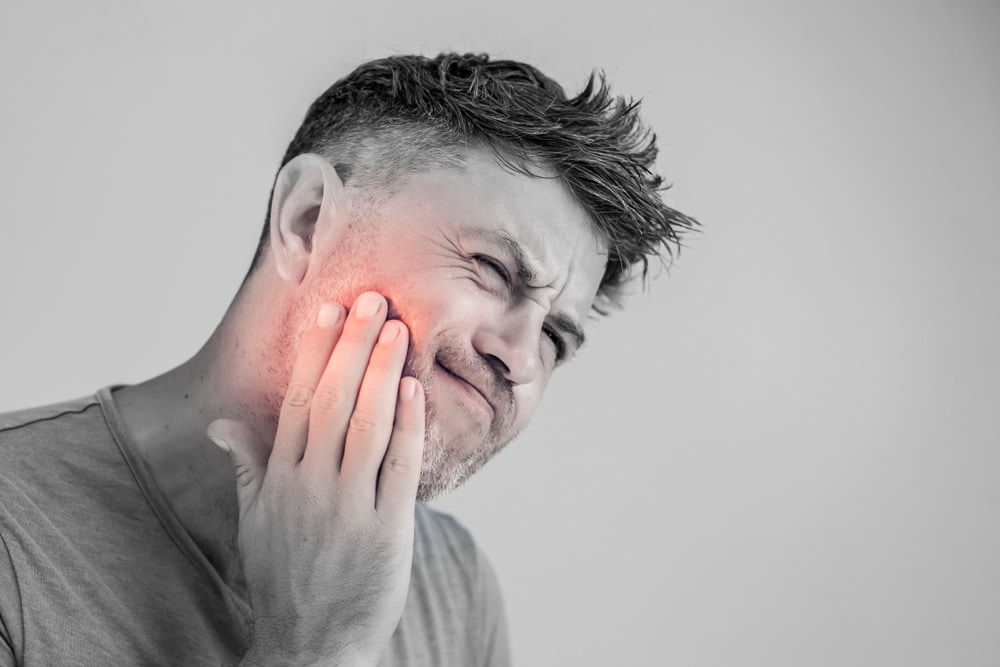 Are you one of those people who can sense a change in weather based on a certain feeling or pain sensation in your bones? Did you know that there is something similar that some people notice in their teeth?
It's true! Just like water can expand and contract as temperatures change, so can your teeth. Sometimes that expanding and contracting can be felt as a strange or even painful sensation.
Tooth pain is interesting in that many things can cause it. Sometimes it is even possible to think that it is your tooth causing you pain when it is actually pain being caused by something totally different. When it comes to figuring out what is causing your tooth pain we don't recommend trying to diagnose the pain yourself.
So What Should You Do If You Are Experiencing Pain In An Area That Has Had A Root Canal?
It is always a good idea to first call your dentist if you believe that you are experiencing tooth pain. Using X-rays, hot/cold tests, and an examination will allow us to identify the root, and if it is inflamed causing pain.
I Thought A Root Canal Removed The Nerve Of My Tooth, Why Does It Hurt?
You are correct! When a dentist performs a root canal procedure he is removing the nerve and the blood vessel that supplies your tooth with nutrients. Now some slight tenderness or sensitivity immediately following the root canal for a few days is normal. Lots of work was done in this area and it is possible that things are feeling a little bit agitated around the treatment site.. The hurt feeling that we are talking about is more than this slight irritation that you might feel in those first few days after treatment. There are a few reasons why you might have feeling in your tooth after a root canal:
The tooth was cracked or damaged during treatment and this was not noticed.

There was a hidden root canal that didn't get cleaned out during treatment.

The tooth is reinfected and/or the supporting structures of the tooth are causing pain.
While these two things are not that common following root canal therapy, they do sometimes happen. If your tooth is cracked, it will likely need to be extracted and be replaced with an implant. If there was a hidden root canal that didn't get cleaned out, it is likely that your endodontist can go back in and clean out the canal that was missed.
Weather And Pain
If the other causes of tooth pain mentioned above have been ruled out, it's possible that you are feeling some of the effects of weather and pressure change. Often with weather and changing seasons can come changes in allergies and for many people that means changes in their sinuses.
Your maxillary sinuses rest above the roots of your upper molar teeth. Changes in sinus pressure or swelling can put additional pressure on the roots of these teeth. This can lead to some irritation and sometimes even a dull ache or a headache.
If this is the cause of your pain, it is likely that your root canal is fine and you are just experiencing referred pain from your sinuses. However, it is also possible to have a different tooth causing your problems and you think it is the tooth that had the root canal. Teeth can be confusing and misleading like that, thus we suggest letting your dentist do the assessing when it comes to tooth pain.
Hopefully, you don't find yourself in a situation where your root canal is giving you pain. If you do however, you now can face the situation confidently knowing that you can call your dentist for further directions.
Share This: