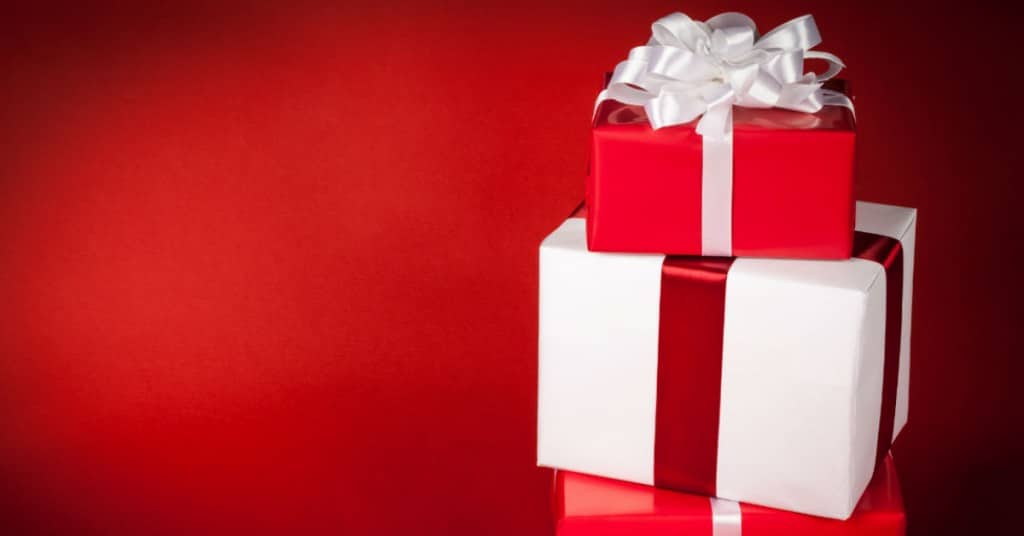 The holidays are coming up and you want to get loved ones some gifts they will use and benefit from – we understand. We often give our patients recommendations for gifts to promote oral health. The following are some of our favorites:
1. Waterpik

We love waterpiks. They are perfect for people who have a difficult time flossing, patients with sensitive gums, and especially anyone with braces. The high pressured water gets in between teeth to spray the food particles away. You can find them in most stores that sell oral care needs. The prices range from about $40 to over a hundred dollars. Amazon has a huge selection.
2. Professional Oral Care Kit

An oral care kit comes with a dental pick, dental scaler, gum stimulator, and mouth mirror – everything you need to do some heavy duty cleaning. It's perfect for those who like to take extra care of their teeth. They are not expensive (about $7 to $10) and most come in an anti-microbial case. We found this one at target.
3. Electric Toothbrush

An electric toothbrush is a great gift because people often don't want to spend the money on themselves for this type of item. Dentists always see improvement in patient's teeth when they switch to electric toothbrushes. Prices vary but we've found a great selection at Costco. You can purchase a lower end model for about $40. The more pricey ones can be around $200. Usually, the lower to mid-range models are good enough to do the job. Walmart has the least expensive ones available, as well as some of the mid-priced ones.
4. Teeth Whitening

Another great gift idea is the gift of whiter teeth! You can purchase teeth whitening strips or a professional teeth whitening service that usually includes custom bleaching trays and dentist prescribed bleaching solutions. You'll have to use your best judgement to avoid offense but we've found this is a common desire for lots of our patients.
5. Goodie Bag of Dental Fun

You can excite kids about dental care by giving them a goodie bag. You can fill the bag with a character-themed toothbrush, yummy flavored toothpaste, an interactive toothbrush timer, and then a mirror to see their beautiful, clean teeth.
Give the Gift of Dental Care

You are making a wise decision to give the gift of dental care. Your loved ones will love the thought you put into it and they will be excited about taking care of their teeth with their new products. It might just propel them to continue the good care, which means you've helped them take better care of themselves. Now, that's something to be happy about!
For more information on any of these products, please contact the staff at Bridge Creek Dental.
Share This: