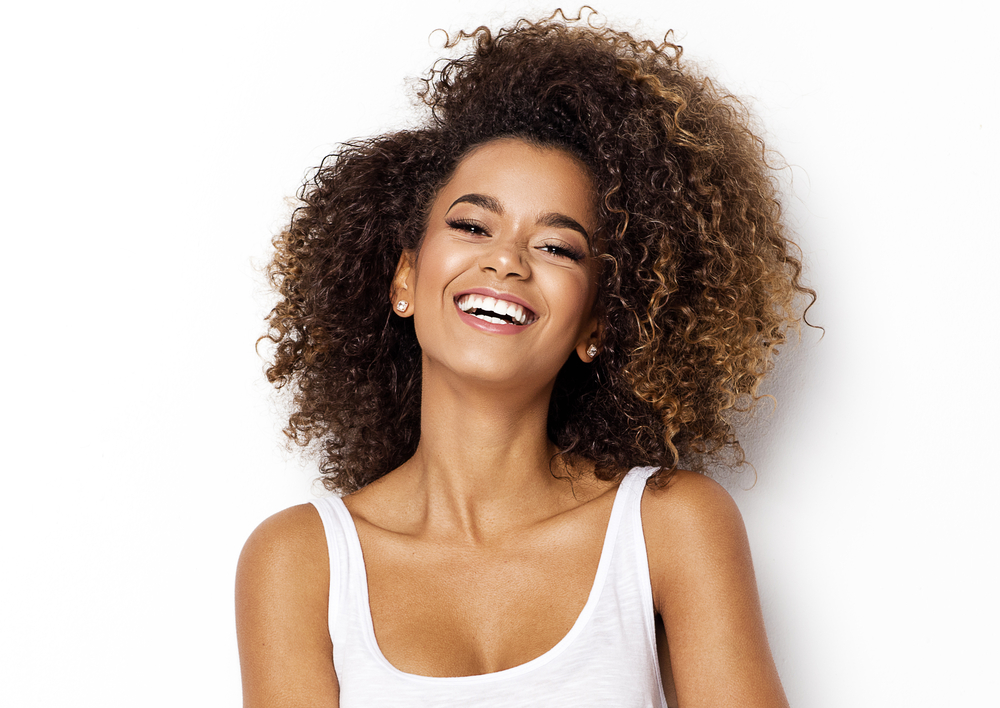 There are many different strains of bacteria in the human mouth. While some are beneficial, there are many types that lead to dental plaque buildup, cavities, and worse, requiring the intervention of our dentists here at Bridge Creek Dental.
Lately, oral probiotics have been praised for promoting healthy bacteria growth and improvement in some users' digestive system. From that success, individuals have been looking at how else probiotics can help and have found that oral probiotics may be able to help support dental health.
What Are Oral Probiotics
For something to be probiotic, it needs to have healthy bacteria that help support your overall health needs. Probiotics can be found in natural food sources that have been fermented, like sourdough bread and yogurt.
There are also oral supplements you can take with probiotics, which is how many people consume probiotics. These supplements can come in a variety of forms, from powders to pills. While people have mainly taken oral probiotics to help support their gut health with healthy bacteria, some researchers have been finding that probiotics can have a variety of positive effects on your oral health.
Ways Probiotics Can Support Dental Health
There have been some studies done to see if probiotics can help support dental health, and while there is some proof, these studies are still limited and need to be reproduced. However, what has been found so far infers that oral probiotics can help:
Potential Side-Effects Of Oral Probiotics
Overall, oral probiotics should be safe for everyone to take, especially in the form of different probiotic foods. However, for those who are immunosuppressed or immunodeficient—at high risk of infection—should not take concentrated doses of oral probiotics and talk to their doctor before starting any course of probiotics.
This warning also applies to children, pregnant women, and seniors, who are often at-risk groups for infections. Oral probiotic supplements in particular should not be started without the approval of your doctor.
How To Get More Dental Probiotics In Your Life
There are specific dental probiotic supplements available, though you don't necessarily have to choose supplements to get dental probiotics in your life. Instead, you can get lower doses of oral probiotics via food sources like:
Sauerkraut
Tempeh
Miso
Kimchi
Enhanced milk
Soft cheese
Yogurt
Kefir
Sour pickles
Sourdough bread
Along with adding probiotics to your life, be sure that you stick with your routine dental cleanings! By contacting us and setting up your biannual dental cleaning appointment, our dentists can help ensure that your oral health is on track, and any issues can be caught early.
Share This: