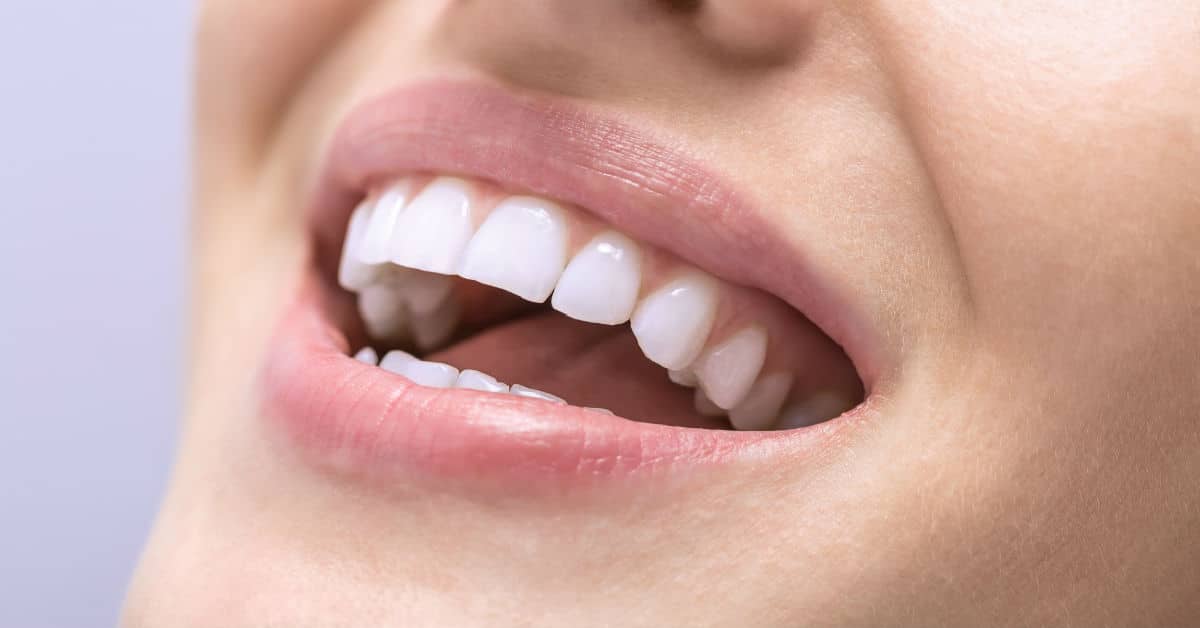 Crooked teeth no longer have to be a permanent condition thanks to modern dentistry. As the field continues to advance, fixing crooked teeth has become more painless and sophisticated
WHAT CAUSES CROOKED TEETH?
What causes crooked teeth in the first place? Crowded, misaligned, twisted or overlapping teeth can develop due to many factors.
For some, a small mouth with larger teeth is the culprit. Some people's teeth literally don't have enough room to fit in their mouth. Sometimes a child's crooked teeth are caused by inheriting the father's larger teeth and the mother's small jaw or vice versa.
Having an upper and lower jaw of slightly different shapes and sizes can also be a catalyst for crooked teeth or an overbite or underbite.
For some, crooked teeth are simply just a genetic trait. While the health of your teeth (whether or not you have cavities and/or gum disease) is a direct result of your hygiene, crooked teeth aren't necessarily something you can control.
HEALTH BENEFITS OF FIXING CROOKED TEETH
Many people straighten their teeth for cosmetic reasons, but there are actually several health benefits as well. For example, crooked teeth are harder to clean which can lead to tooth decay, cavities and gum disease. And tooth decay and gum disease can increase your risk of developing more serious issues like heart disease. Crooked teeth can also inhibit your ability to chew food and speak. Misaligned teeth or a jaw discrepancy can cause tension headaches.
SOLUTIONS FOR FIXING CROOKED TEETH
While our office provides general dental services, we are specialized in cosmetic dentistry. When it comes to straightening crooked teeth, there are a wide range of options to customize to your specific needs. From traditional braces to Invisalign — each of which have their unique benefits — we have options that will suit your lifestyle.
Invisalign is great option for adults who want to discreetly fix gaps and crowding. The clear aligners are worn daily for several months. Traditional braces are the way to go if you have a more corrective issues to fix. The results are dramatic and long lasting. They are typically worn for 1+ years.
Veneers, bonding, crowns, tooth reshaping, etc. are all more options to consider when enhancing your smile and correcting unwanted characteristics of your smile. If you have questions about which method is right for you, schedule a consultation today.
Share This: