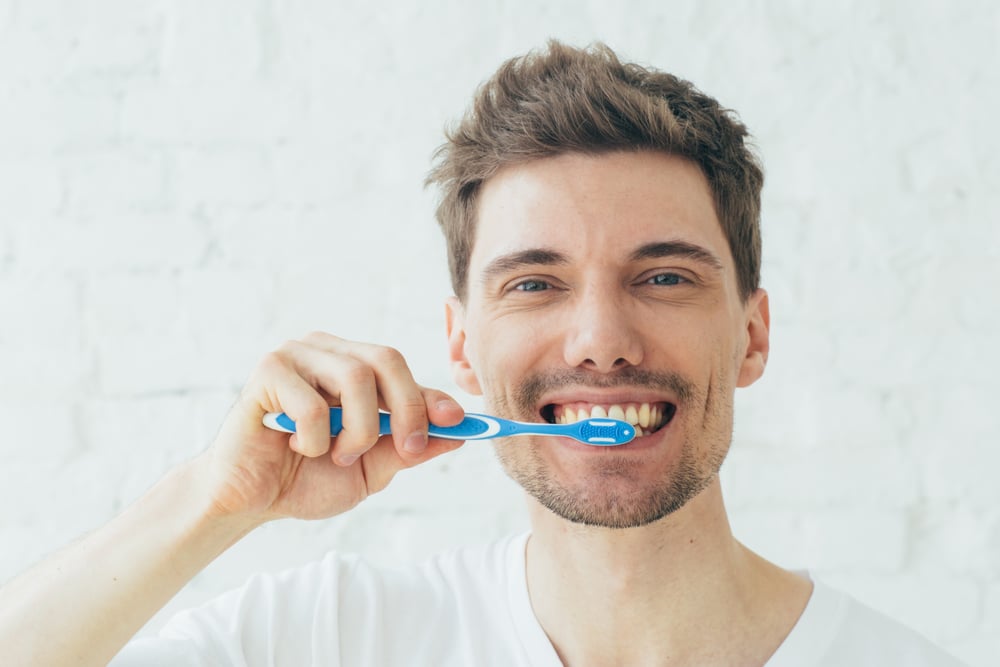 One of the big questions we get regarding dental treatment is, "How much is this going to cost?"
When it comes to dental health, every one of your teeth is a valuable part of your mouth. Your mouth does so much for you, including speaking, eating, and smiling. Yet, investing in your teeth can sometimes feel like a big pill to swallow.
Did you know that at Bridge Creek Dental, we accept many dental insurances at our office? Here are some of the most common insurance options that we accept:
AllegianceHealth

Dental Dental

Blue Cross Blue Shield

Cigna

EBMS
What Will My Dental Insurance Cover?
That's a good question! While dental insurance isn't really designed to cover the cost of all your dental needs, it does help contribute to many of your dental needs.
Each dental plan is different, so you will want to check into your exact plan. If you are a patient at Bridge Creek Dental, our office staff will request a summary of your dental benefits from your dental insurance carrier.
This summary will give a breakdown of your specific dental coverage for both preventative and restorative procedures. When you need treatment, we can estimate what insurance will likely cover and if there will be a portion you are responsible for.
What Dental Procedures Are Covered By Dental Insurance?
This, again, depends on your specific plan. Usually, preventative and restorative procedures are covered, but which ones and how much are specific to your plan. Typical dental procedures that may be covered by your insurance are:
Dental exams

Dental radiographs

Prophylaxis (dental cleanings)

Fluoride treatments

Dental sealants

Fillings

Dental Crowns

Implants

Extractions

Dentures

Bridges
What if My Insurance Doesn't Cover The Treatment That I Need?
Occasionally, some procedures are recommended, and insurance doesn't cover them. Some patients will be inclined to decline the procedure. We strongly suggest talking to one of our dentists before making this call on your own.
Our skilled team of dental experts can go over any additional options for your treatment and give you the consequences should you choose to–or not–do the treatment.
We care about our patients being well informed so they can choose the best decision for them and their dental situation, and there may be other options available.
Prior Authorization
If you are worried about what your dental insurance will cover regarding your dental treatment, we can also run a "prior authorization." This is when we send information to your insurance company about what has been determined necessary for your treatment.
A case worker will review your case and let you know the determining coverage for this procedure, and then they will send it back to our office. We will contact you with the details so you can make a well-informed decision.
No dental insurance at all? Don't worry. We have many other payment plan options to assist you in getting the dental care you need!
If you have other dental insurance questions or are wondering about other financing options, pick up the phone and give us a call today!
Share This: