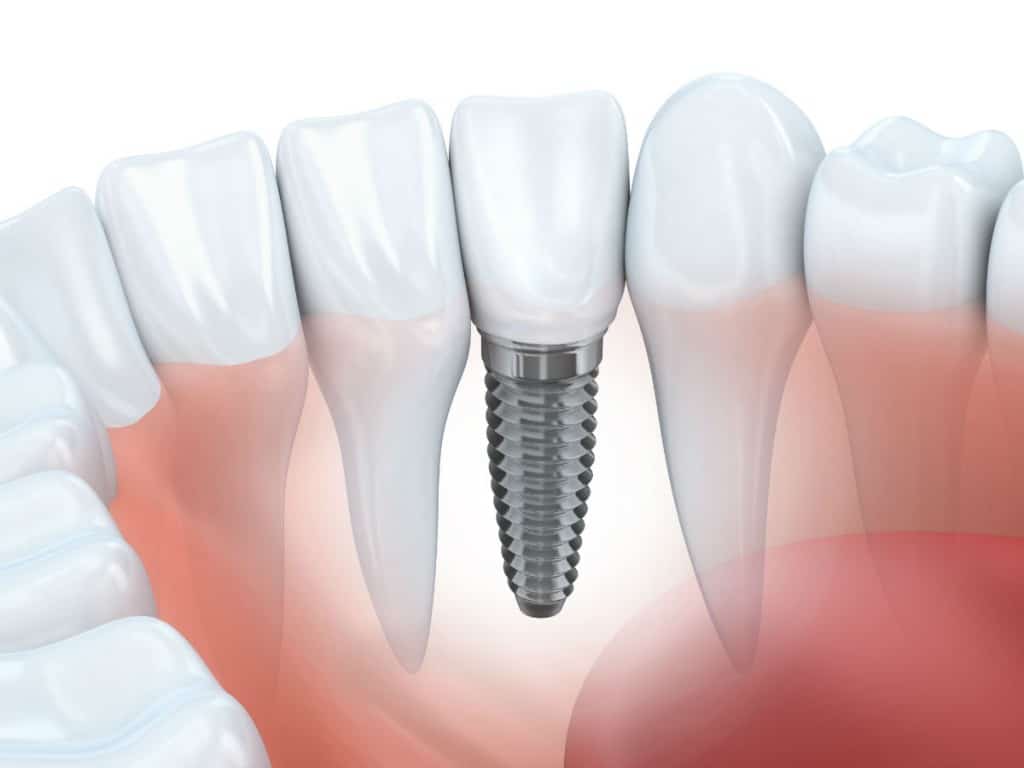 Nobody likes the dentist, anyone who says otherwise is either one of those obnoxious people who actually enjoys flossing and never gets cavities, or they're lying to you. But unfortunately we need dentists because we use our teeth for those little things like smiling, biting, chewing, laughing and talking so we've got to keep them in good shape. In some cases we go to the dentist for more serious procedures like root canals, wisdom teeth extraction, or dental implants (I shudder just thinking about it.) But before you go and just let the first dentist in the phone book plant a whole new tooth in your mouth, consider these six things when choosing a dentist for dental implants.
Get Educated
Before you go looking for an expert on dental implants, become one yourself. You will want to be able to carry on an intelligent conversation with your dentist about implants so you can feel confident in their abilities.
Find an Expert
Don't get a dental implant from a dentist who learned how to place them by taking a weekend course. Do your homework and find an expert who earned their American Academy of Implant Dentistry credential. A dentist who has the AAID credential has 300 or more hours of postdoctoral or continuing education related to implant dentistry, among other qualifications.
Find Someone Personable
Getting a dental implant is something that will affect you for the rest of your life, and you want to make sure it is done well. That being said, be sure and look for a dentist who is willing to answer all of your questions and give you peace of mind.
Know Which Questions to Ask
When talking with a dentist about implants, think of it as a job interview. Ask them questions that will help prove to you that they're worthy of the high honor of putting their hands in your mouth for an extended period of time. Don't be afraid to ask them questions like, "What is your success rate?" "What's your education and training in dental implant treatment?" " Can you show me before and after pictures of other patients you have treated?" You are paying them for a service; so don't be timid about making sure they have the skills necessary to perform that service.
Are Implants Right for You
There are alternatives to dental implants such as dentures, dental retainers, or accepting a gap in your smile. Find a dentist who is willing to talk to you about these alternatives to make sure that dental implants are right for you.
Share This: