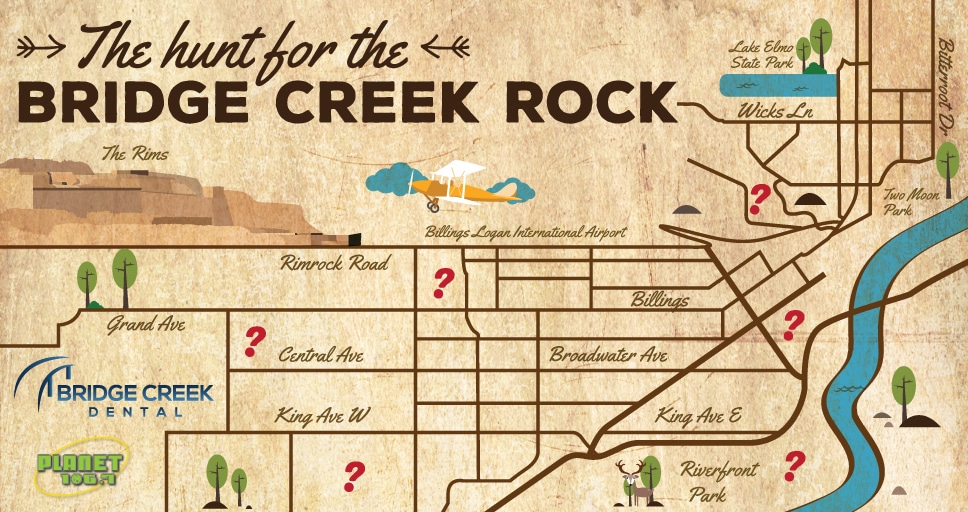 It's that time again for Bridge Creek Dental's $5,000 treasure hunt. If you missed it last year, you're in for a treat this year. If you participated last year and missed the rock, you have another chance!
Bridge Creek Dental started a treasure hunt last year for a rock worth $5,000.
The rock looks like this: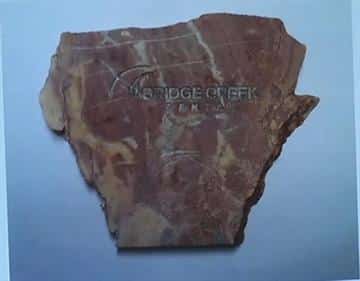 It's in Billings, Montana somewhere…but where? That's what you have to try to find out.
Dr. Kyle Wassmer & Dr. Jacob Taylor decided to start this treasure hunt when he was trying to come up with a new way to get the community together. He wanted people to work together, learn more about businesses, and just enjoy the area where they live.
Last year, this mother and son found the rock: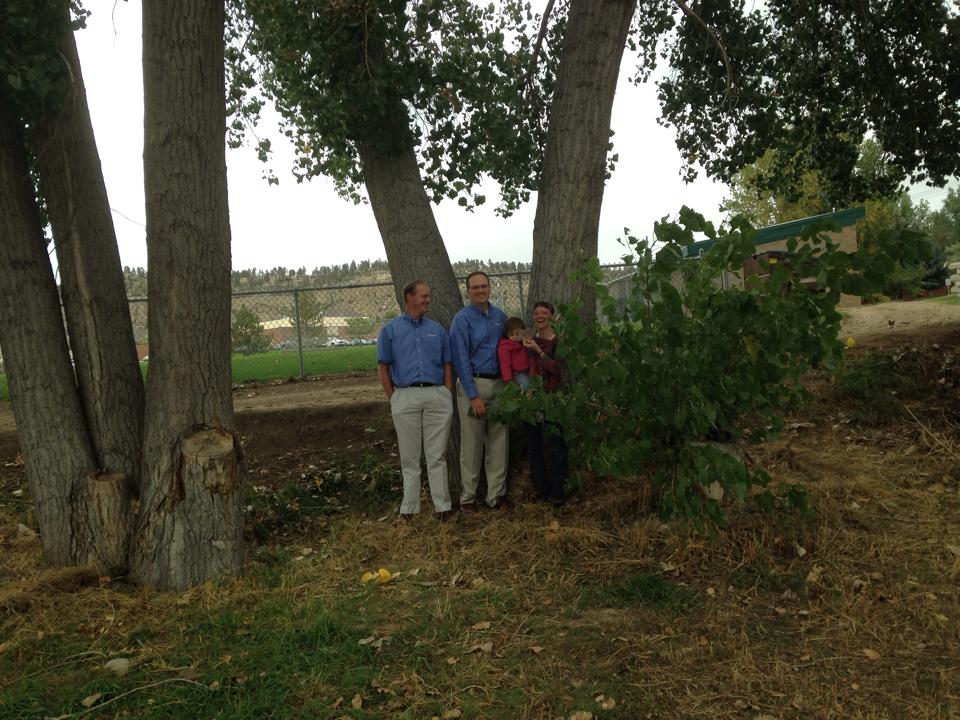 They received $4000 in cash and $1000 went to a school PTA or PTO of their choice. It made many community members happy, and that was the goal exactly.
YOU Find the Rock This Year
The rock has been placed in a public place again this year. No one but Dr. Wassmer & Dr. Taylor know where it is right now. Many people have probably walked right past it already and didn't see it. That's what is so fun about it. You have to look for it to find it!
You Can't Have a Treasure Hunt without Clues
There's no treasure map, but there will be clues! They will be given on weekdays starting August 17th at 9:00 AM, 12:00 PM, and 5:00 PM on The Planet 106.7 FM. Listen in and collect the clues to increase your chances of finding the treasure.
For additional clues, sign up for Bridge Creek Dental's newsletter below. Those who sign up will get clues every weekday at 9:15 AM and 5:15 PM.
You can also like the Bridge Creek Dental's Facebook Page for more clues. There are going to be more contests this year, so it's worth keeping an eye on their page.
Let's have another great year with the Bridge Creek Dental Rock Hunt!
Share This: