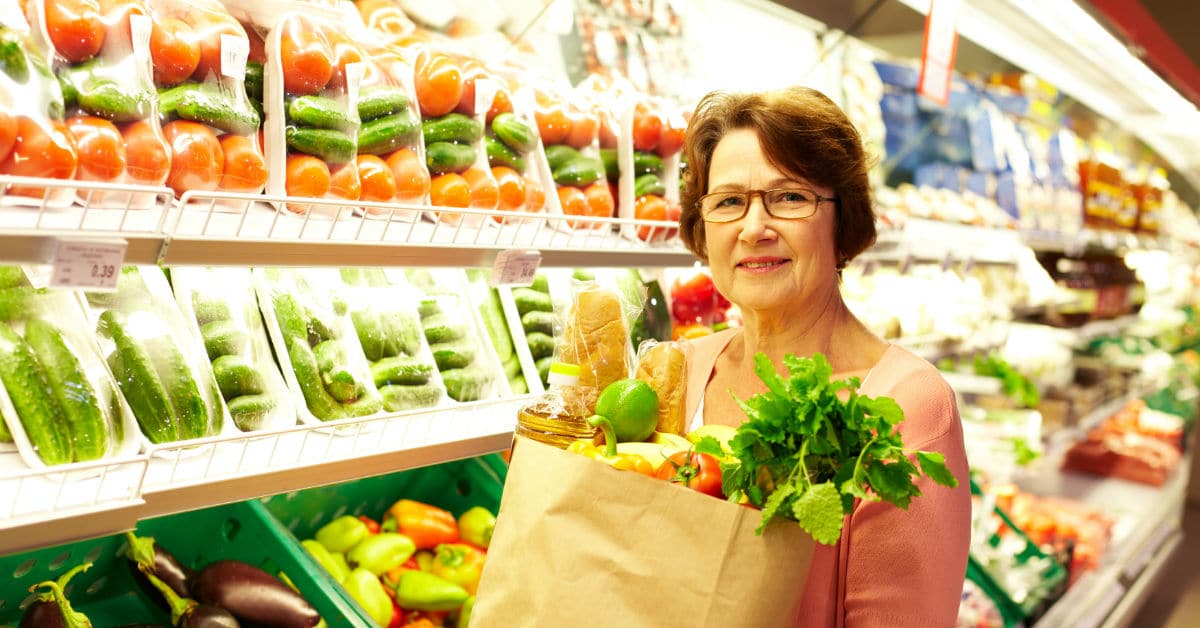 You may be surprised to know that the natural food movement is really growing in Billings, Montana. You might be even more surprised to find out that natural food is directly related to oral health.
These stores have some fantastic options not only for mouth-healthy foods that can help you keep your teeth in tip top condition, but natural products that have been found to be beneficial in caring for your dental needs.
Good Foods For Happy Teeth

Dairy – Milk is usually considered the magic tooth food and for good reason. It provides great calcium, along with many other minerals that keep teeth healthy. It also assists with acid production, reducing reflux that can damage teeth. However, other dairy such as yogurt and cheese are also fantastic for the teeth and shouldn't be forgotten.
Celery – Did you know that eating some celery at the end of every meal can help act as a kind of cleaning? Made primarily of water, it is also hard enough that as you bite into it, it scrapes away leftover particles of food that might have remained stuck in your mouth for hours. Granted, it doesn't replace a good old fashioned brushing. But it is a good way to care for teeth between meals.
Apples – What is just as important as healthy teeth? Healthy gums! Apples help to stimulate them and the fiber content is good for the entire body, as well as the gums themselves. Another benefit is that they make your mouth generate plenty of saliva. This helps you to wash away and swallow the bacteria that could have caused a build up of plaque.
Green, Leafy Veggies – Calcium and folic acid are both very important when it comes to keeping teeth strong and gums in good condition. One of the number one suggestions for pregnant women is to make kale and spinach a daily part of their diet to help protect against hormone related dental issues. But it works for anyone and should be a part of your care routine.
Almonds – Speaking of calcium, almonds have a ton of it. They are also high in protein, which help regenerate tissue and improve your overall oral health. Plus, they are super delicious and filling.
Here are some local stores around Billings you should check out.
To find out more, visit Bridgecreek Dental.
Share This: